It's easy to take part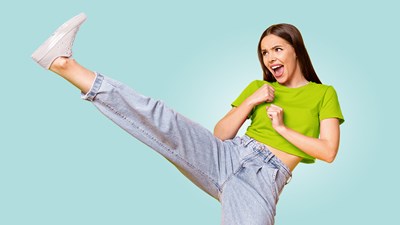 1. Sign up
Sign up today and challenge yourself to kick the caffeine for 14, 21 or 31 days this January.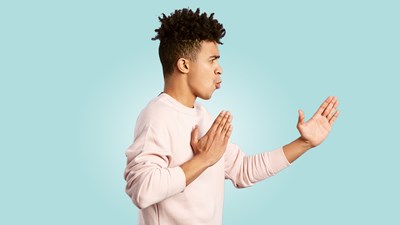 2. Spread the word
Tell your friends and family you'll be kicking the caffeine this January and ask them to sponsor you, or even take the challenge themselves!
What you'll get: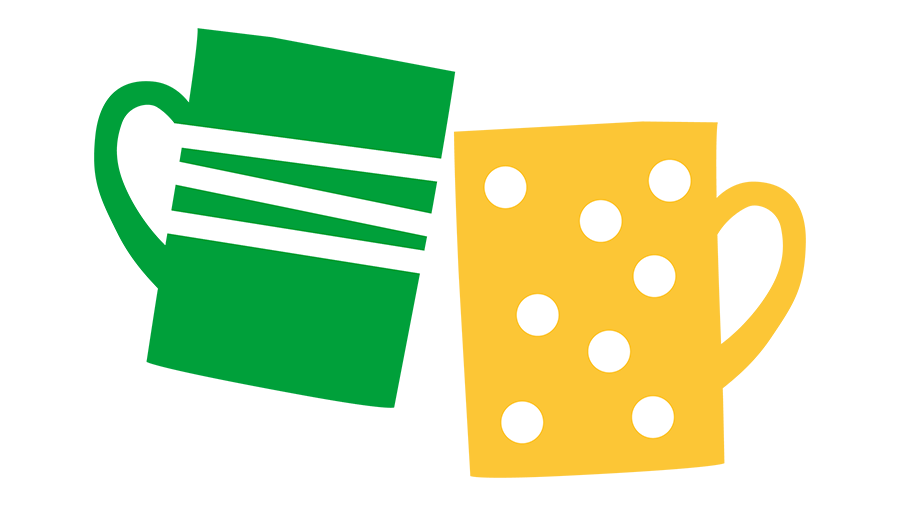 A countdown calendar to help you track your progress.
Shareable social media assets to help you spread the word.
An NSPCC t-shirt if you raise £150 or more from your challenge.
Support from our fundraising team to help keep you motivated.
How your fundraising makes a difference
During the pandemic many children have felt anxious, unhappy and isolated. Others were forced to stay in homes that weren't safe. Our services gave them somewhere to turn. With your help, we can make 2021 a better year for children.
£27 could pay for a Childline supervisor for 1 hour, supporting our volunteer counsellors.

£67 could pay for a headset for our Childline and helpline staff.

£100 could pay for 25 children's calls to Childline when they need to be heard.

£150 could pay for one helpline practitioner shift, supporting adults worried about a child's welfare.