Step up and help us be here for children
Join The Big Climb on Saturday 6 June and help us be here for children at risk of abuse. Whether you take on a serious challenge or step to have fun, you, and your friends and family will be raising vital funds for children. How you take on The Big Climb is up to you – why not try one of these ideas?
Height challenge: climb as high as you choose. Why not pick a landmark like Big Ben at 632 steps, the Empire State Building at 1,860, or take on Mount Everest's whopping 58,070 steps?
Time challenge: climb as far as you can during a period of time. You could even challenge friends to do the same.
Dress up in full climbing gear, raid the fancy dress box, or wear all green to champion #TeamNSPCC as you complete your challenge!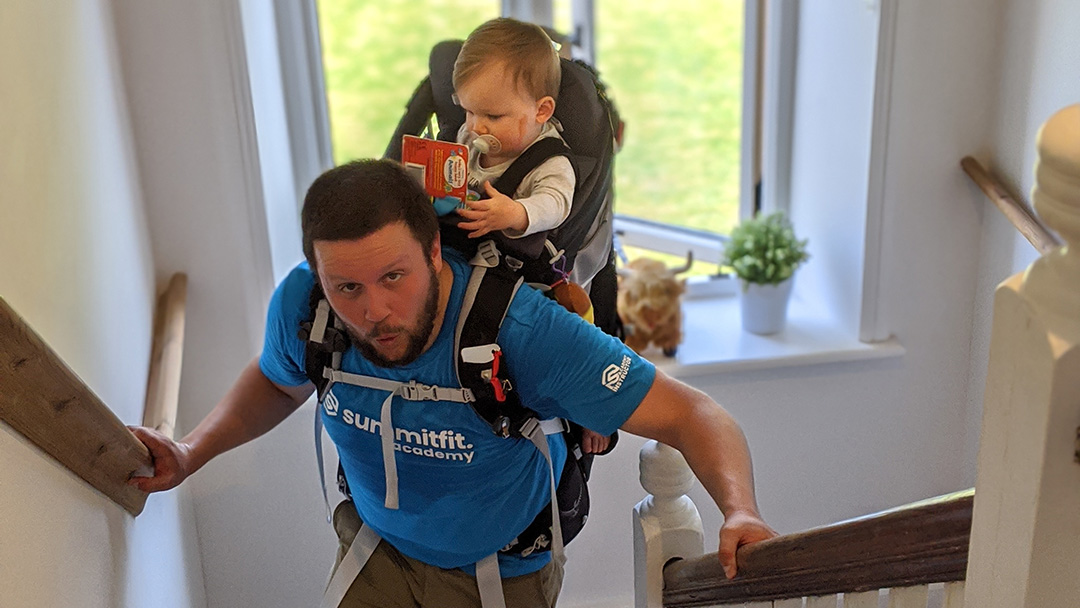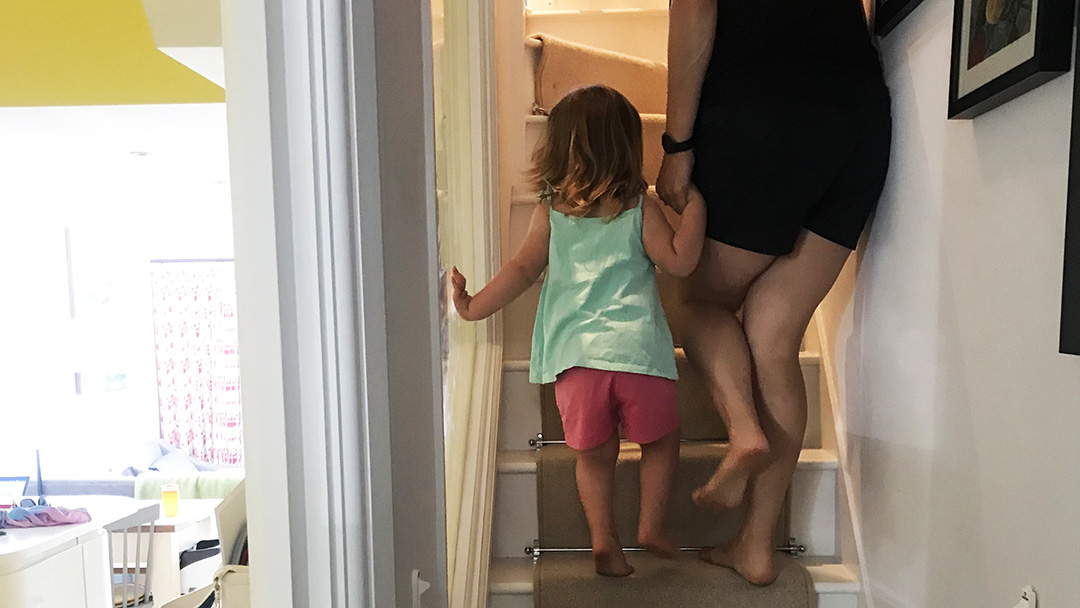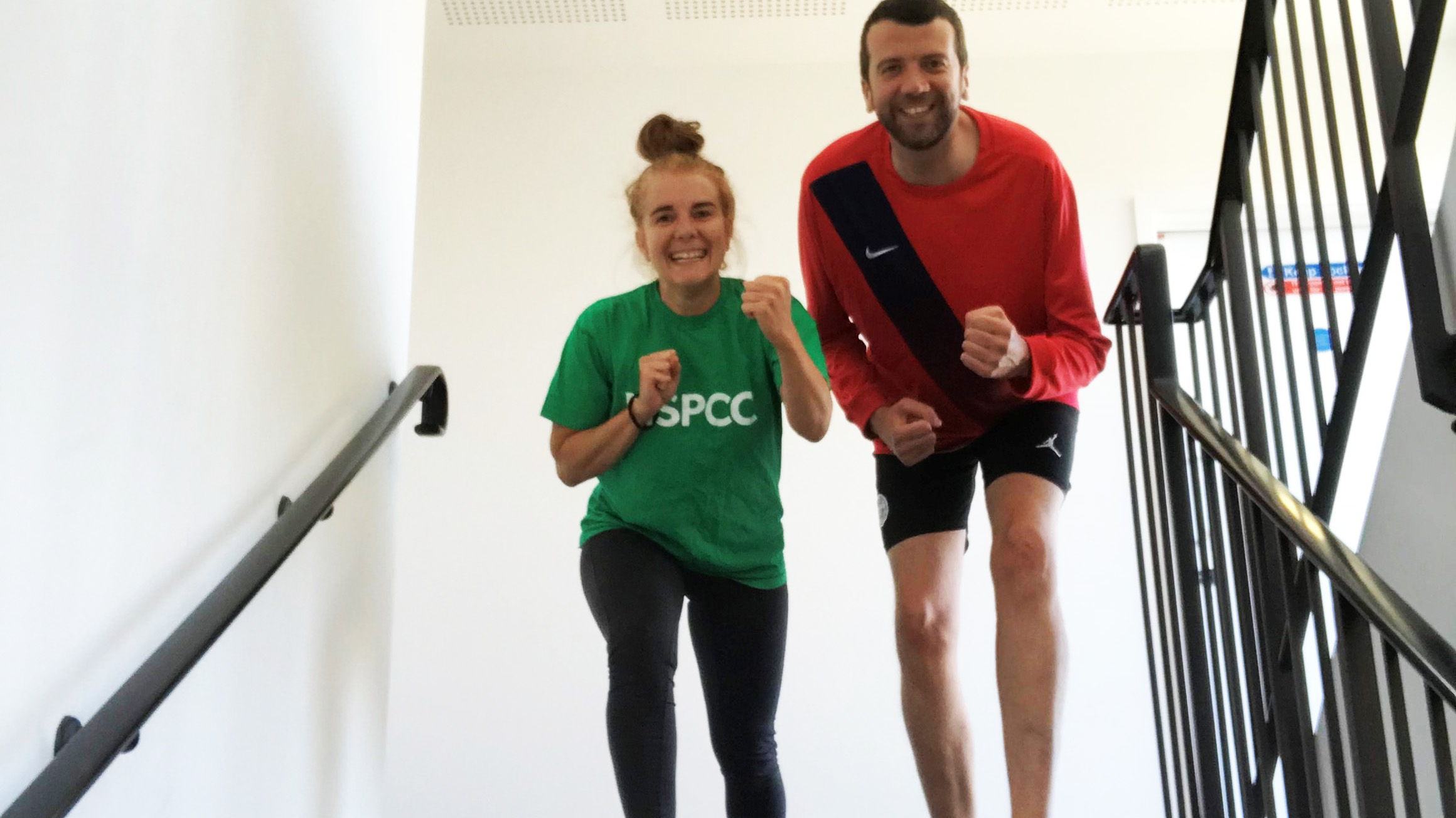 David's story
David's Story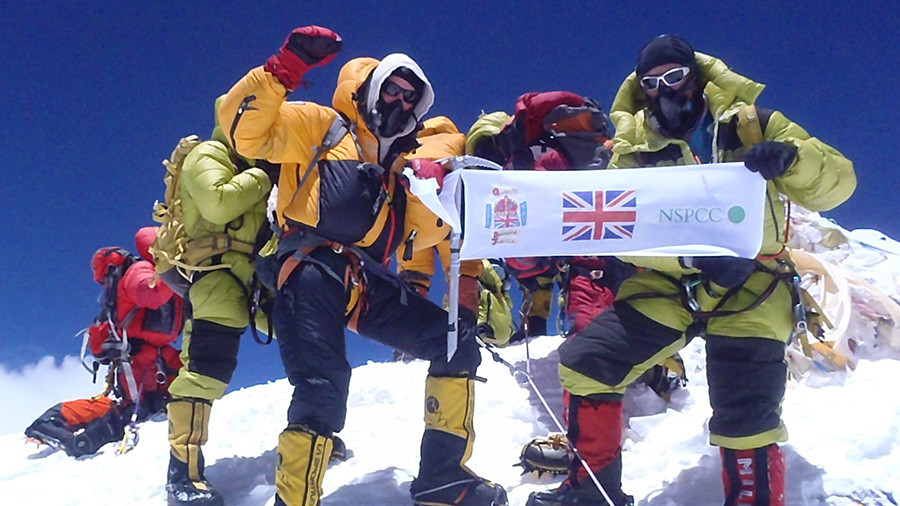 Adventurer David Tait, has raised over £1.5 million for the NSPCC over the past two decades, by scaling Mount Everest on six different occasions. He is determined to make the future better for children, speaking out about his own childhood experiences to raise awareness. He continues to be a huge figure at the charity, and the story of his life was recently turned into the hugely powerful film, Sulphur and White. David suffered sexual abuse as a child at the hands of people known to his family. His abusers threatened David, leaving him too terrified to tell anyone what had happened. He spent many years not understanding what had occurred, at great cost to himself and those around him.
David will be joining The Big Climb by summiting a virtual Everest. He plans to virtually complete the steps needed to climb all 8,848 metres by trekking up and down Box Hill in Surrey. David will be getting his climbing boots on and stepping up to help keep more children safe.
It's easy to take part
1. Donate £10
Donate £10 to sign up and start fundraising for more! Let people know and encourage them to donate or join you on the challenge. Every pound raised will help us still be here for children.
2. Plan your climb
Climb the Eiffel Tower (1,710 steps), take on a timed climb challenge, with a virtual team or with family. Whether you climb indoors or outdoors, make sure you know the height of your step so you can track the total height you climb.
3. Stay safe
Climb your stairs, or race up the steps in the park. Make sure you stay safe and if outside, follow government guidelines.
How your fundraising makes a difference
We've seen a surge in calls from children worried about the coronavirus – feeling anxious, scared, even trapped. Sadly, home isn't a safe place for every child, but Childline can be their lifeline.
"I really want to get out of the house and be somewhere safe and happy. I'm scared that my parents will get angry and hurt me more if I tell someone."*
*Girl who contacted Childline.
DISCLAiMER
*This is a true story but photographs have been posed by a model.