Join our virtual event on 20 March and walk 5k to raise money for children when they need us most.
After a difficult start to the year, will you be here for children this spring?
How to take part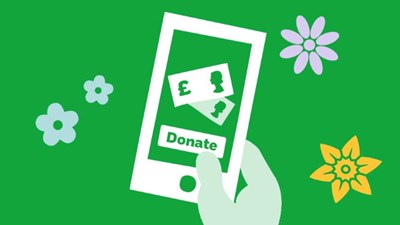 2. Fundraise
£100 could pay for our trained volunteer counsellors to answer 25 calls for help to Childline.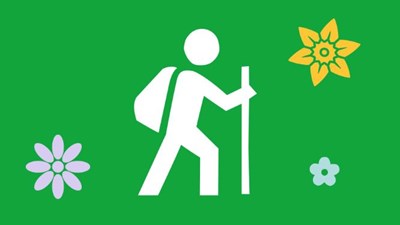 3. Walk 5k
Whether you're with family, close friends or taking on the challenge on your own, this is the perfect opportunity to join the UK for a virtual walk!
Sign up today
Spring into action and raise money for children when they need us most.
Stay safe on your walk
Social distancing doesn't have to get in the way of taking part! Whether you're planning to walk on your own, with your friends, family or colleagues; there are plenty of ways you can get involved. Just make sure you're following the latest government guidelines in your area to keep yourself safe while walking for children.
*DISCLAIMER
Your donation could go towards Childline or it could help us fund services such as NSPCC's therapeutic services and Speak Out Stay Safe service. Donations are distributed based on need.