Run 30, 50 or 70k in 30 days
Since the first spring lockdown, the lives of children have changed in ways we couldn't have imagined.
By raising £120 you could help answer 30 children's calls to Childline, when they feel like no one else will listen. Hit the fundraising target and get an exclusive medal to say 'thank you'!
Sign up now for £15 and get your NSPCC running vest. Take to the pavements and parks, hit your stride and know every kilometre you cover is helping us be here for children.
It's easy to take part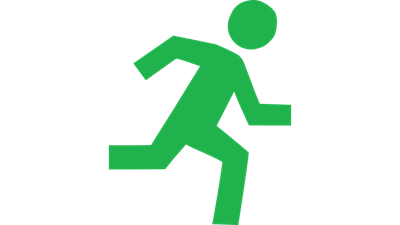 2. Get running
Spring into action! Pick your distance – run 30, 50 or 70k in 30 days.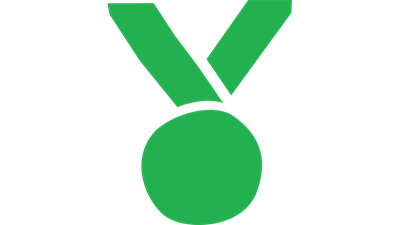 3. Raise vital funds
Hit your stride and start fundraising. £120 could help answer 30 calls to Childline – hit the target and we'll send you a medal to say 'thank you!'
On average, a child contacts Childline every 25 seconds
"I'm so grateful to Childline for listening to me. The previous counsellor I spoke to was so supportive and amazing. The advice you give always helps me to think clearer so I can make better decisions in my life. I feel so much better now."
Girl, 11, counselled by Leeds Childline base*
DISCLAiMER
*This is a true story but photographs have been posed by a model.