Enjoy the virtual London Marathon, at your own pace, on your own terms
Take on the virtual Virgin Money London Marathon for #TeamNSPCC and help ensure we're still here for children. Be part of the iconic 40th race by completing the 26.2 miles marathon distance on Sunday 4 October 2020. You can do it from home, or wherever you are on a course of your choice.
With 24 hours to go the full distance, you can take as long as you need to complete it. You can stop and start as you need to throughout the time. This will be a London Marathon like never before, and we're calling on you to join our team and help raise vital funds for children.
Get a charity place
Our charity places for the Virtual Virgin Money London Marathon are now full.
Have your own place already?
If you've already bought your place in this event, we would love to welcome you to the team as an own place runner.
Why get involved?
500 fantastic #TeamNSPCC runners were set to hit the streets to take on the 40th Race this year. Together, they were on track to raise £1.1 million, to protect children from abuse. Sadly, the coronavirus outbreak means this won't be happening.
Instead, we're asking you to join #TeamNSPCC for the virtual Virgin Money London Marathon, fundraise together and help us reach our team target to help raise vital funds.
Receive world class training tips and tailored support from our training partners
Your own London Marathon finishing medal and t-shirt
Fundraising support and tips to help you smash your individual target and our team fundraising effort
The opportunity to take part in this iconic event and the most inclusive London Marathon to date
You'll be doing something amazing for children.
How to join #TeamNSPCC for the Virtual London Marathon
Register
Whether you're taking a charity place or have your own place in the Virtual Virgin Money London Marathon, you can join by clicking one of the links below.
Fundraise
Set up your fundraising page, then start fundraising! You can make your own donation to kick start your page, £20 could pay for four calls to our helpline to support an adult who's worried about a child.
Plan your challenge out
Will you be taking on smaller distances throughout the day? Remember to plan in points to refuel with food, water or gels if you use them.
Post about it
Share your experience on social media using #TeamNSPCC.
Fundraising ideas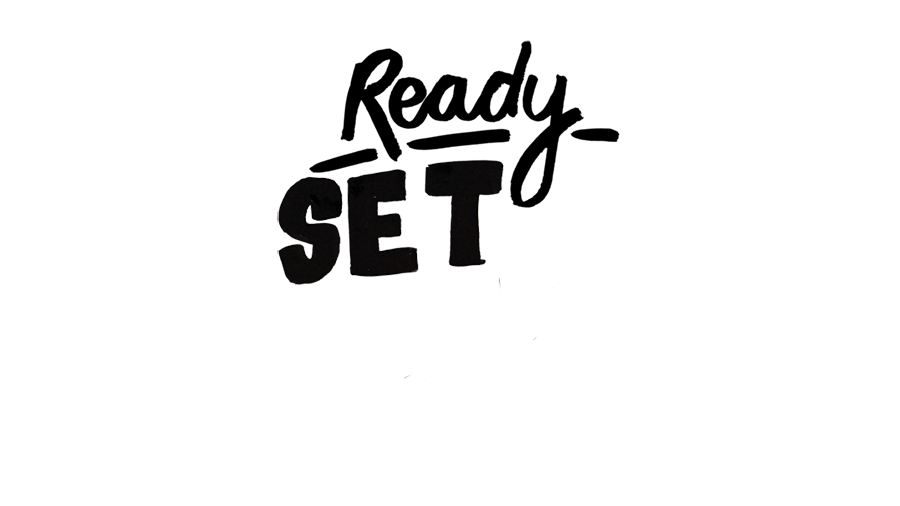 As the world is changing daily, so is the way people are fundraising and asking for sponsorship. We're here to help you think of fundraising in a different and safe way during this time.
we're calling on you to join our team and help raise vital funds for children through our campaign page – you can either donate directly to the campaign page or set up your own page as part of it.
Here is our handy guide to how you might reach your target during lockdown (and have fun at the same time!)
Online pub quiz - £100
You don't need to be at your local to hold a quiz, get online and use a video conference platform to host one instead. Ask individuals to donate in return for taking part.
Hold an online class - £100
You may be a teacher, fancy yourself as a fitness guru or can teach a musical instrument. If not why not reach out to friends and family to host a class on your behalf.
Have a clear out - £150
Having a big sort out is great during anytime of the year. Sell your unwanted clothes and accessories online to rack up the cash.
You can also click here for our top tips on how to share your fundraising page during lockdown!
How your fundraising makes a difference
We've seen a surge in calls from children worried about the coronavirus – feeling anxious, scared, even trapped. Sadly, home isn't a safe place for every child, but Childline can be their lifeline.
"I really want to get out of the house and be somewhere safe and happy. I'm scared that my parents will get angry and hurt me more if I tell someone."*
*Girl who contacted Childline.
DISCLAiMER
*This is a true story but photographs have been posed by a model.