Download free fundraising materials
Shop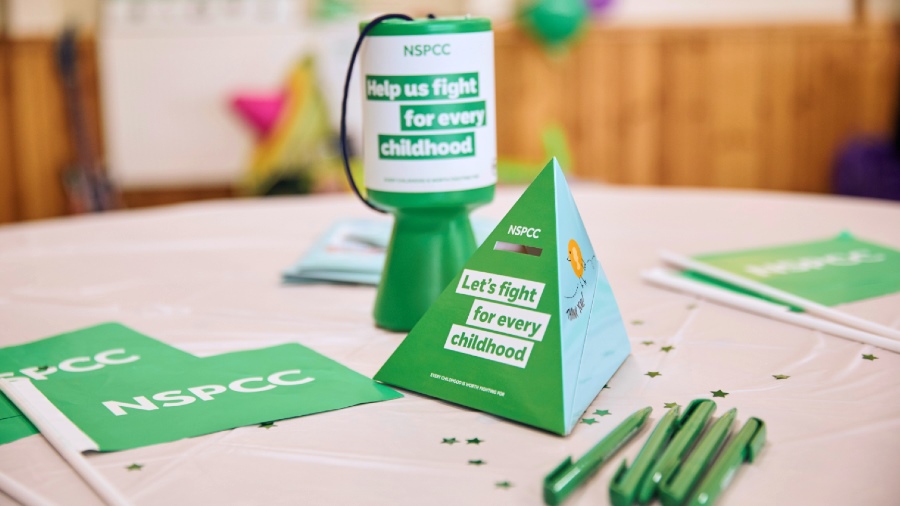 Our online shop has collection tins, T-shirts, balloons and all sorts of materials to make your event stand out.
Get your #TeamNSPCC kit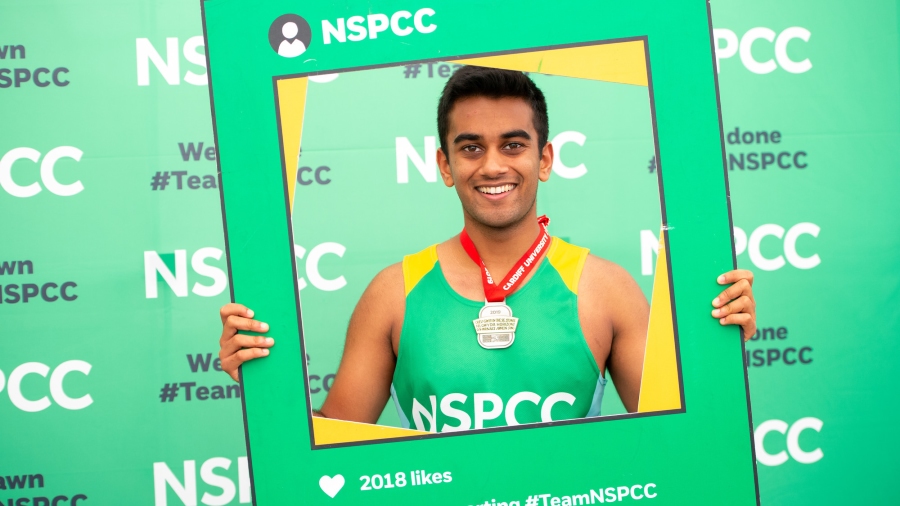 When you sign up to an event, we'll send you a cycling jersey, t-shirt, trekking top or running vest, with iron-on letters.
If you haven't received yours in 3 weeks, get in touch and we'll arrange a replacement.
You can also buy extra kit in our online shop.