Be a big kid and take on our childhood fundraising ideas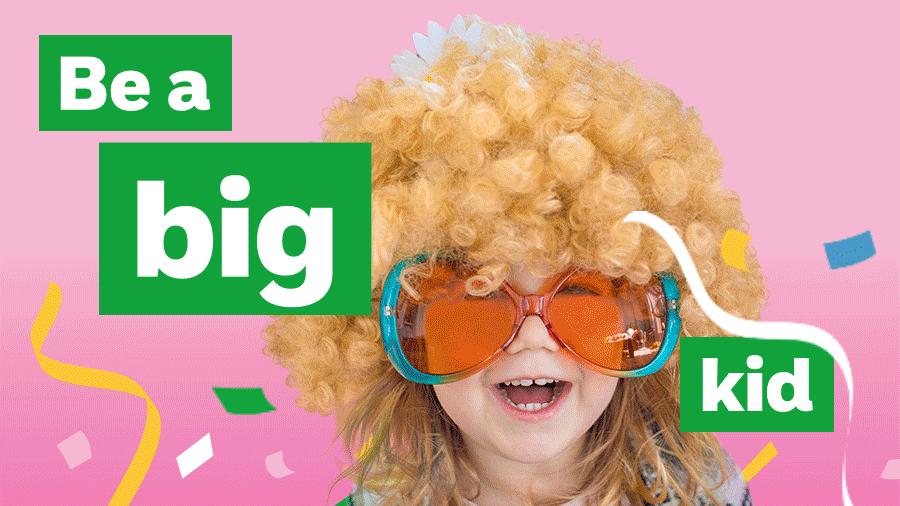 Have fun this Childhood Day and raise money to help us be here for children. Whether you have a kids' party, play childhood sports or do your own thing, you'll be helping children across the UK.
Get inspired by our childhood fundraising ideas and raise money to help give more children the safe and happy childhood they deserve.
Fundraising ideas to get you started
How to get involved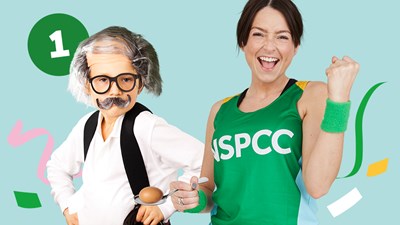 Pick an activity
Get inspired by childhood sports, kids' parties, or do your own thing.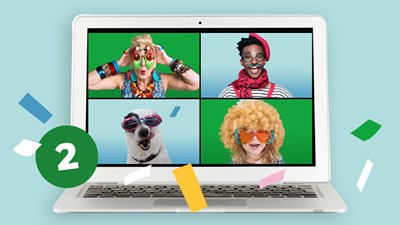 Take part
Get friends and family involved over Zoom or take on a solo challenge on 26 June or a date that suits you.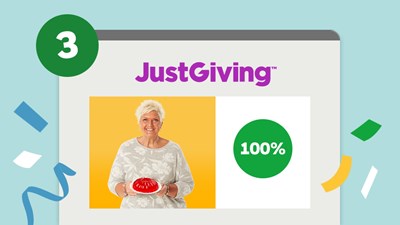 Raise money
Collect donations or get sponsored for your activity. Every pound will help us be here for children.
How your fundraising helps
The coronavirus crisis is making life hard for children – and many are contacting our Childline service for help. We've seen a surge in calls to Childline from children worried about the coronavirus. Many are struggling with their mental health, or don't feel safe in their own homes. Your support can help us be here when they need someone to turn to.
"I really want to get out of the house and be somewhere safe and happy. I'm scared that my parents will get angry and hurt me more if I tell someone."*
*Girl who contacted Childline.