Spruce up your front door with your very own handmade festive wreath!
Bring on the mince pies, blast out those Christmas tunes and get together for The Big Wreath Make to fashion a festive wreath. The money you raise will help us be here for children when they need us most.
Our wreath making guides have got everything you need to help your friends and family make a range of wreaths. From traditional to foraged to pompom, we have one to suit every style and ability.
It's as easy as 1, 2, tree
Sign up and get your 'how to' guide
Are you a beginner or a seasoned wreath maker? We have a wreath making guide suitable for all abilities!
Spread the word
Set a date in November and invite friends and family to make wreaths with you for a donation. Or make your own wreaths and gift them for donations!
Hold your festive fundraiser
Get crafting! However you decide to raise funds - every pound you raise will help children this Christmas and beyond.
Making this wreath with my community group was so much fun! What a way to spend time together, feel festive and raise money for the NSPCC all at the same time. We created 5 wreaths between us and each donated £15 to help children.
Sign up to get your wreath making guide
How your donations could help
£4 could answer 1 call from a child who needs support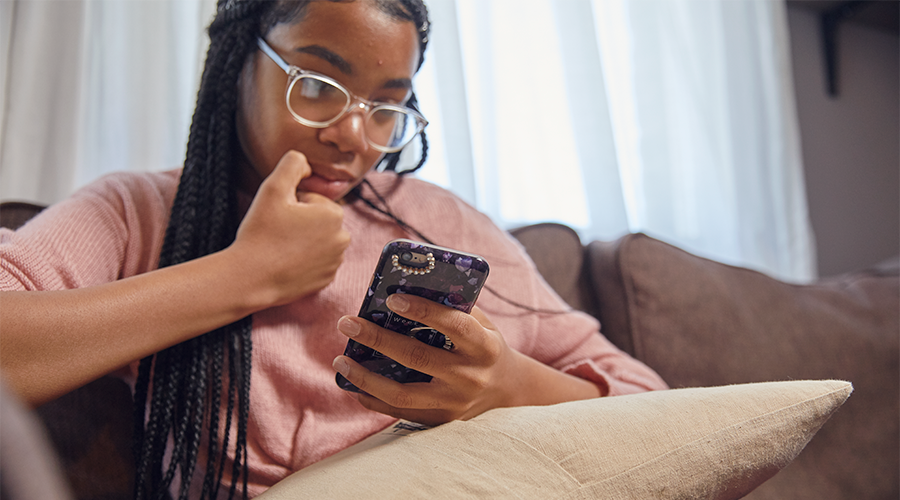 "I am so immensely grateful that you were there to listen without telling me I am lying, judging me or making me feel worse about myself and that is the amazing thing about these chats, they can save lives."
Girl, aged 14
£54 could cover the cost of a Childline supervisor for two hours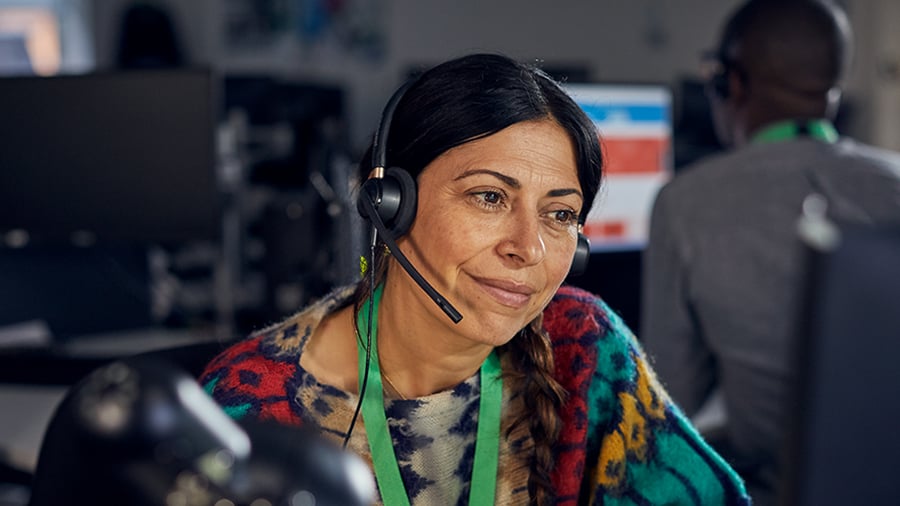 "The volunteers who contribute are exceptional people… [We] are committed to the service continuing because we want to guarantee it is there for children and young people. We realise there is a real need and we are there for them."
Gwenno Huws, Childline volunteer counsellor (Prestatyn)
£190 could fund a Childline supervisor for a shift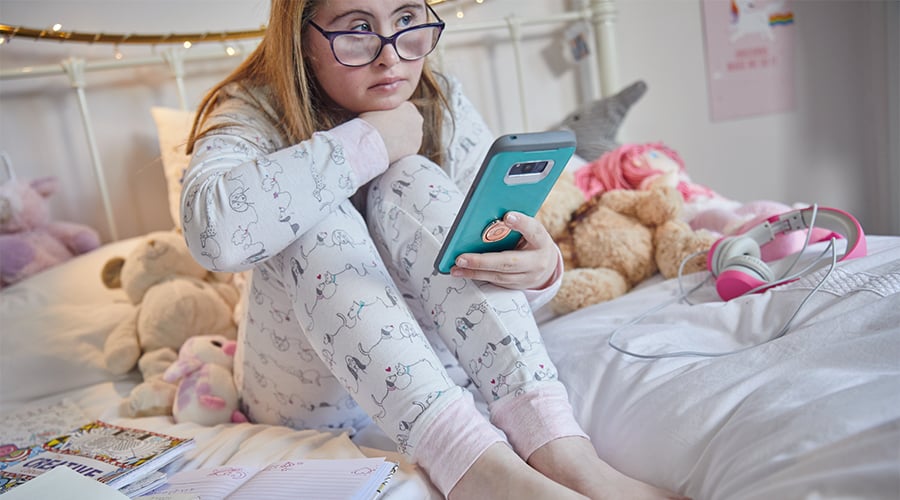 "I just had a chat and it was the first time I have opened up. It was hard, but the counsellor I spoke to was very understanding. I have never felt like I had anyone to talk to before but now I do and it was really good to get things off my chest."
Girl aged 16
Other ways you can support us this Christmas
Photo credits: User generated image is by Helen Newble and all other images are from Shutterstock