Thank you, your support is unforgettable.
---
With your help, we can be here for every child.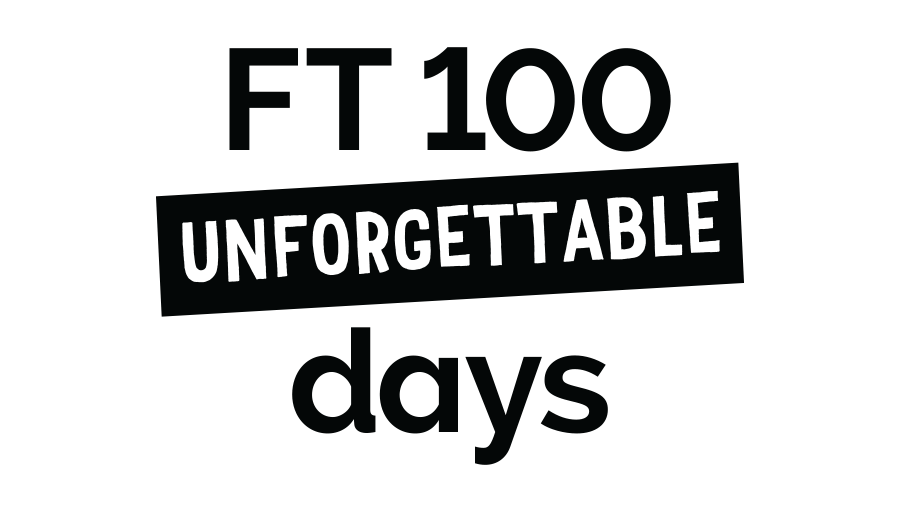 We are delighted that you are considering helping us to change the lives of thousands of children by supporting FT 100 unforgettable days for Childline. A member of our Partnerships team will be in touch shortly to discuss the ways you can get involved.
Thank you again for your interest in supporting Childline and we look forward to speaking with you.