"I felt guilty because the bullies had chosen me."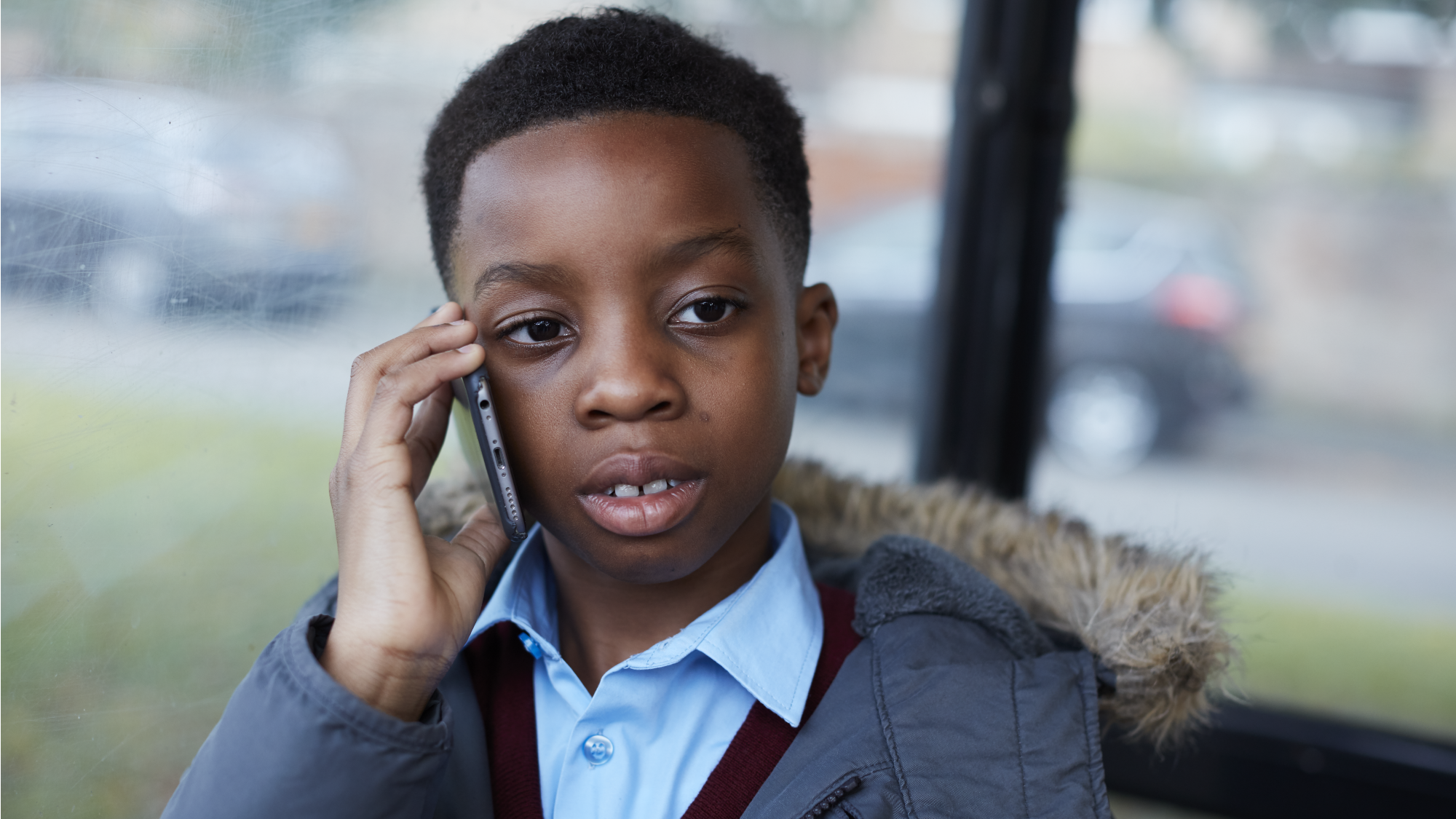 James was bullied for 6 years when he moved to a new school. The bullying didn't stop after school - he couldn't go to the shops or the park because of the bullies. He even thought about taking his own life. Speaking to Childline gave him somewhere to turn and helped him to rebuild his confidence.

£4 could pay for one of our trained volunteer counsellors to answer a child like James' call for help to Childline.
Other ways to get involved
Terms and conditions
Winners will be notified as soon as possible after the draw. A list of winning ticket numbers will be made available online 7 days after the draw or in print on request by calling 020 7825 2505.
Entry closes 22 June 2020 and the draw takes place 26 June 2020. Fast entry draw closing date is 1 May 2020.
You can request additional tickets by calling 016 2820 1281.
By purchasing these tickets you agree to these terms and conditions.
If you have a complaint please call our Supporter Care Team on 020 7825 2505.
All profits from the NSPCC Raffle are used to fund the NSPCC's work and wherever the funds are needed most, that's where they will go.