During the Spring lockdown, 50 children a day turned to Childline after suffering abuse and neglect.
Thousands more children will suffer over the Christmas holidays, and Childline may be the only place they can turn.

We need your help.

80p in every £1 we spend goes directly to helping children. On average, a child contacts Childline every 25 seconds. Around 90% of our income comes from donations.
"It wasn't so bad before. But in lockdown, my dad was abusing me five or six times a day.

He tries to kiss me really hard on the neck and other private places. Last time, it made a bruise. He said I'm not allowed to snitch." *
There are lots of ways you can support our work if you aren't able to donate online.
Meeting standards

We've agreed to stick to a strict set of codes and a fundraising promise, which means we treat our supporters and donors with respect, fairness and honesty and we are always clear about how we raise money.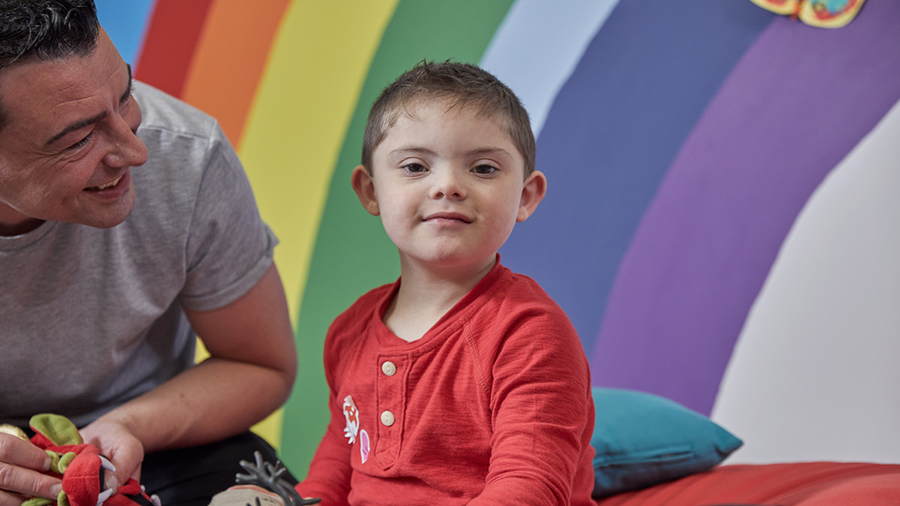 In 2019/20 we spent £86.8 million (79.7%) on services and activities to make children and young people safer. This includes working with children and families, our helplines, schools service and child protection and awareness campaigns like PANTS. Read our Annual Report.
Any questions?
If you have a question about donating or if you'd like to set up, amend or cancel a direct debit, our Supporter Care team is on hand to help.
Call us Monday – Friday 9.00am-5.00pm or complete our form below. Calls may be recorded for training purposes.
Make an enquiry
*DISCLAIMER
This is a true story but photographs have been posed by models.
Your donation could go towards our Childline service, or it could help us fund services like our helpline and therapeutic services. Donations are distributed based on need.