KIDS_IRL
In the next hour, 3 children will reach out to us with suicidal thoughts and feelings.
That's why we're asking for your help. So much of childhood today happens online, but behind the emojis and the filters, many of the UK's children are struggling to cope. Some are even thinking about taking their own lives.
This is a very real problem. But you can be part of the solution. You can help KIDS IRL.
We help children dealing with depression, children suffering abuse – children who feel scared and alone. And for the 67 children who reach out to our Childline service with suicidal thoughts and feelings every day, this support can be life-saving. With children spending more and more of their time online, our online chat service meets them where they are, when they need us most.
But we can't do it without you. We need your help to save children's lives. Will you donate to help keep children safe online and in real life?
Around 90% of our income comes from people who generously choose to donate to us


In the next hour, 3 children will reach out to us with suicidal thoughts and feelings £27 could help our online chat service be there for children
Hollie* suffered from chronic anxiety as a teenager which led her to try and take her own life.
Hollie, like so many young people who are struggling, put on a brave face. She'd post happy, smiling photos online. But behind it all, anxiety and depression were taking over her life.
Eventually it all became too much. Her grades slipped. She stopped talking to her friends and became more and more isolated. And then she tried to take her own life.
But at Hollie's lowest point, there was one place she knew she could turn. Childline.
"Following a suicide attempt I contacted Childline and spoke to a counsellor about how I was feeling. It was that conversation that stopped me from trying to take my life again. The service was my lifeline during my darkest hours."
Other ways to make a donation
By phone - call our team on 020 7825 2505 to give by card or set up your regular donation.
By post - use our Direct Debit postal form to set up your regular gift.

Amazon Alexa – enable the NSPCC skill and set your skill permissions to allow Amazon Pay.
Meeting standards

We've agreed to stick to a strict set of codes and a fundraising promise, which means we treat our supporters and donors with respect, fairness and honesty and we are always clear about how we raise money.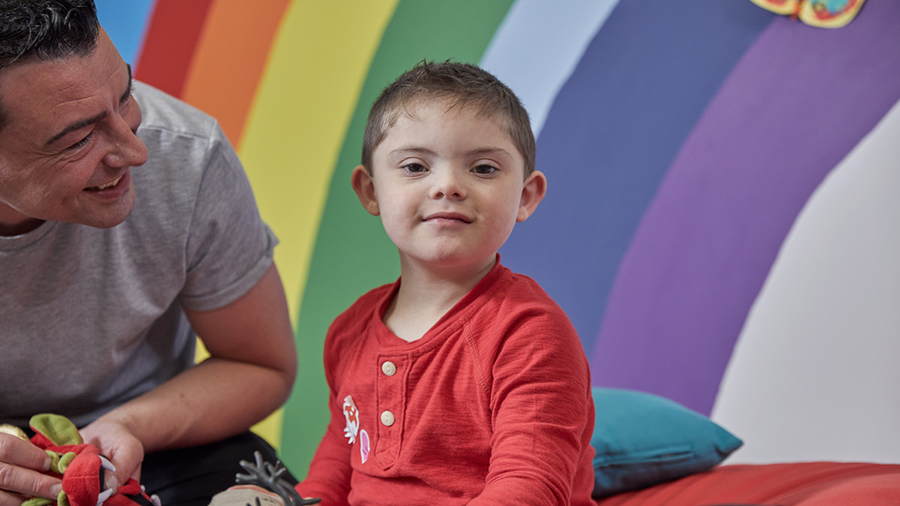 In 2020/21 we spent £83.3 million (77.2%) on services and activities to make children and young people safer. This includes working with children and families, our helplines, schools service and child protection and awareness campaigns like PANTS. Read our Annual Report.
DISCLAIMER:
Names and identifying features have been changed to protect identity. Photographs have been posed by models.
Your donation could go towards Childline. Donations are distributed based on need.