Thanks for sharing!
---
Thanks for letting us know your thoughts! We hope you enjoyed our quiz!
It's simple to leave a charity gift in your Will, and free using one of our free Will Writing services. Get our free Will writing guide for step by step instructions to follow.
Your charity gift will go towards: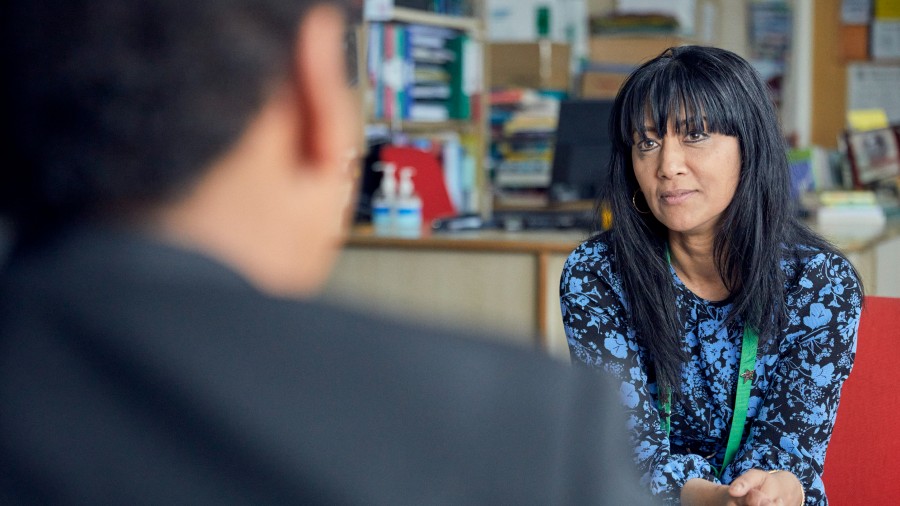 Preventing abuse
We're here to support families when they need help. We worked directly with almost 4,700 children and families last year. Our research and services can help prevent abuse before it starts.
Protecting children
Anyone can call our NSPCC helpline for help and advice, or to report abuse to the police or social services. We answered almost 85,000 contacts last year from people concerned about a child.
Transforming lives
Childline gives children a voice – and is always here to listen when they need help. We also advise the government and campaign for legal reforms to help keep children safe.