Before you go...
---
We must be here for children facing abuse this Christmas.
Thanks for entering the Walpole Brands of Tomorrow Prize Draw - we wish you the best of luck!
Please donate what you can to help us give children the vital protection they need.
Together, we can be here for children when they need us more than ever.
We're on the frontline of child protection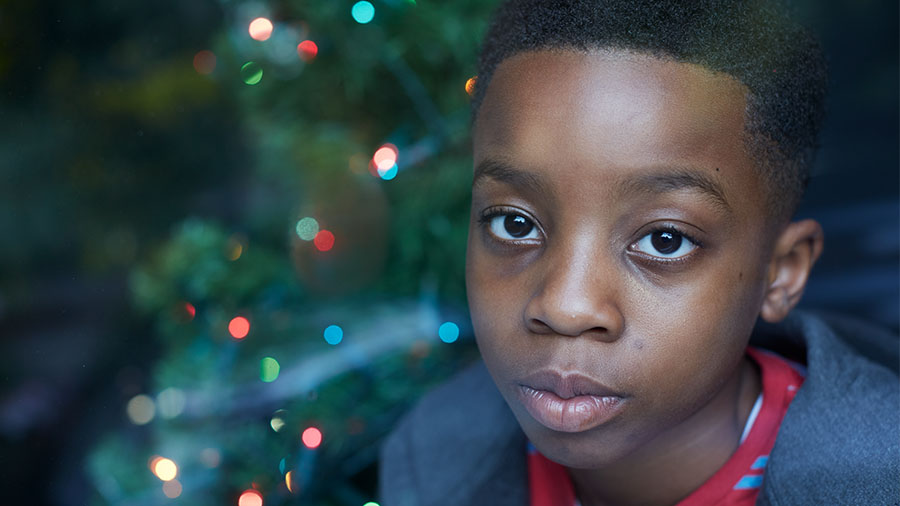 When Christmas isn't a magical time, we're here.
"I don't want Christmas to come. Pretending to be happy, pretending to be a family when it's just a time when we fall apart and I can't tell anyone."
A Childline caller.
Christmas isn't magical when home isn't a safe place. COVID restrictions this year will make the holidays even harder for some children and young people.
We're expecting thousands of children to turn to Childline for support. During the 12 days of Christmas last year alone, Childline delivered 6,566 counselling sessions.
But we need your help to be here - this Christmas and all year round.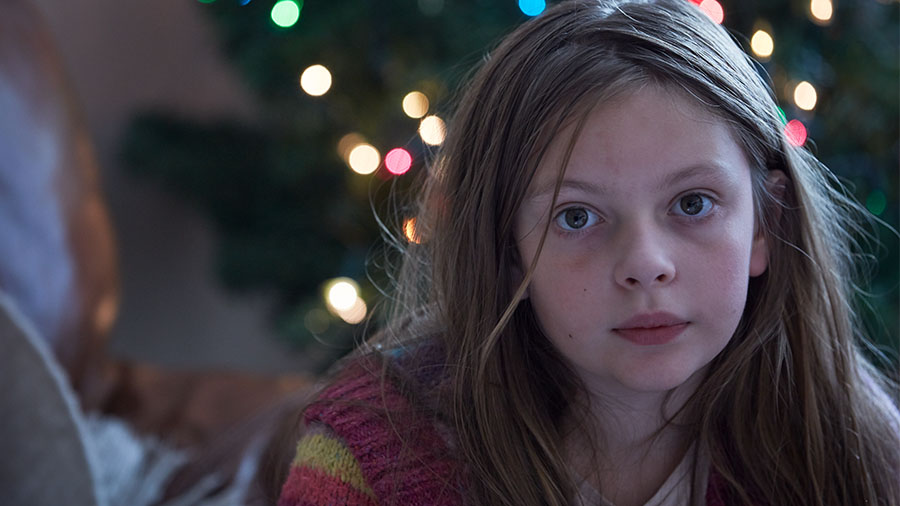 When home isn't a safe place,
we're here.
"I've become increasingly disturbed by the noises coming from my neighbours - I can hear the mother shouting and swearing at her two little ones. Sometimes she locks her kids out in the front garden as punishment. Is there anything you can do?"
Adult who contacted the NSPCC helpline
During the spring lockdown, our helpline responded to around 30,000 contacts from people worried about a child. Over half of those contacts were about abuse.2
Anyone can contact our free helpline to speak to a professional. Whether it's to report abuse or for help and advice - we're here.
When they feel hopeless and need to talk about their worries, we're here.
"I'm worried family members will die and I'm scared because it feels like a zombie apocalypse."
Samantha, a Childline caller.
During the spring lockdown, the proportion of Childline counselling sessions about mental and emotional health increased from 33 per cent to 36 per cent of all counselling sessions.
Whatever their worry, Childline is here all year round to support children and young people.
When going back to school feels like a chance to get help, we're here.
When schools closed, we couldn't reach our target of delivering Speak out Stay safe assemblies to 2,900 schools between March and August - teaching children that abuse is never their fault and they can always speak to an adult they trust.3
So we adapted. We worked with Ant, Dec and David Walliams to stream a virtual assembly to children at their homes or their schools - which has so far been viewed over 90,000 times.*4 Schools will keep using our film to start important conversations about safety until we can present our assemblies again.
*Total correct as of 26 August 2020
Support us on the frontline
"Families are the most important part of our work. So we need to know what it is that they need so that we can adapt and deliver those services that are going to make a difference to them. We really rely on people to support the NSPCC so we can continue to protect children and support families to make things better at home."
Dannie, NSPCC children's services practitioner
"Isolation in itself can be seen as a torture. And I think it has been a torture for most, not just children. It can amplify feeling alone, feeling that no one cares. Children and young people are able to call Childline and to actually be honest. They know that someone's going to hear them and respect where they're at."
Omar, Childline counsellor

80p in every £1 we spend goes directly to helping children. On average, a child contacts Childline every 25 seconds. Around 90% of our income comes from donations.
Meeting standards

We've agreed to stick to a strict set of codes and a fundraising promise, which means we treat our supporters and donors with respect, fairness and honesty and we are always clear about how we raise money.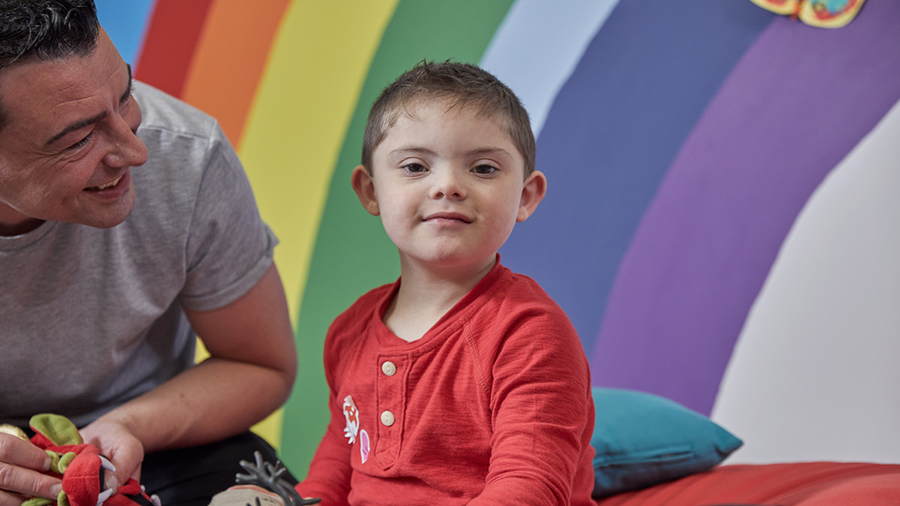 In 2019/20 we spent £86.8 million (79.7%) on services and activities to make children and young people safer. This includes working with children and families, our helplines, schools service and child protection and awareness campaigns like PANTS. Read our Annual Report.
---
References
Data is for June 5th – August 26th 2020 and the breakdown is as follows: YouTube – 49,000 views, Facebook – 45,000 views.

Overall, we've answered around 30,000 contacts to the NSPCC helpline from adults worried about a child's wellbeing and safety since lockdown began (23 March – 31 July 2020). There were over 16,000 contacts to the NSPCC helpline about abuse in April – July 2020. In the first full 4 months of restrictions (April - July 2020), the NSPCC helpline saw increases of:

53% in contacts about physical abuse
42% in contacts about neglect
contacts about emotional abuse doubled.

Schools closed 17/03/20, so from 17/03/20 to 31/03/20 there were 347 schools that we weren't able to carry out planned visits for. This figure is based on future bookings data for March. For 01/04/20 to 31/08/20, based on performance in 18/19, we would have expected to reach 2,500 schools. So between 17/03/20 and 31/08/20 we would have expected to reach approximately 2,900 schools.