TEST Local service centres
---
Find contact details for our local service centres across the UK and Channel Islands and see which services are available in your area.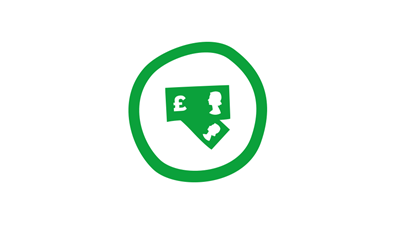 Sweepstake
£100
Who will win the Grand National? How many sweets in the jar? Set up a sweepstake and watch the money roll in.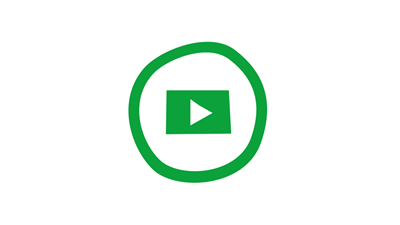 Film night
£100
Whether it's a retro classic or so bad it's goof. Get a space, some popcorn and invite people to a cosy film night. Ask them to pay what they would at a cinema.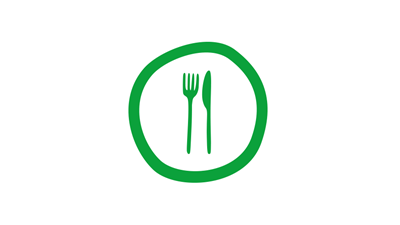 Dinner party
£150
Wine and dine your friends and family by inviting them to your home for a dinner party. Ask them to pay what they would in a restaurant.
How to reach your fundraising target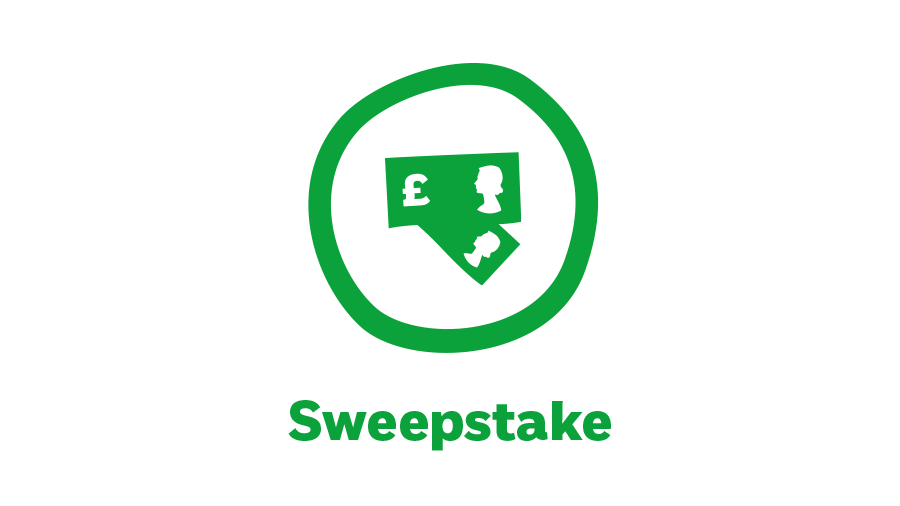 Some of our services to help children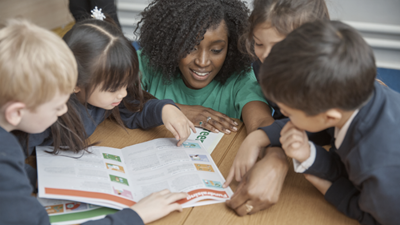 Working with schools
We visit schools across the country, helping children understand what abuse is. We also provide professionals with advice, training and resources.
Read more
NSPCC helpline
Through the NSPCC helpline, we offer help, advice and support to thousands of parents, professionals and families.
Read about our helplines
Do you work with children?
Visit NSPCC Learning to find out more about our evidence-based programmes to help children and families.
Go to NSPCC Learning
How you can support the fight for every childhood
Volunteer for our services
Give your time to help with our work supporting children and families who need us.
Choose a service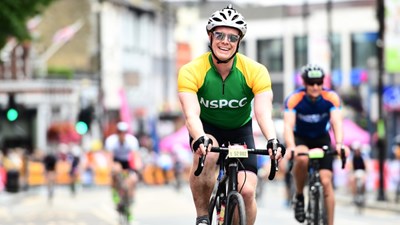 Find the event for you
Whether you want to run, cycle, trek or swim, we've got the perfect event for you. Sign up, have fun and help change children's lives.
Find an event
Donate now
In the average primary school class, at least 2 children have suffered abuse or neglect. Donate now and help protect children today and prevent abuse from happening tomorrow.
Donate now