Where is Together for Childhood available?
More about our services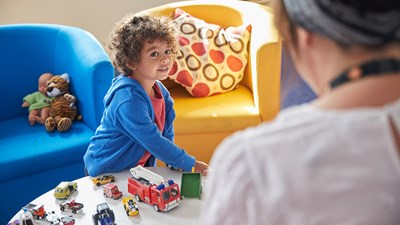 Children's services
Find out about the services we deliver to support children and families.
See our children's services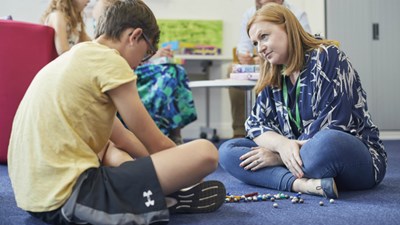 Find local service centres
Find out what services for children and families are available in your area and contact details for our service centres.
NSPCC service centres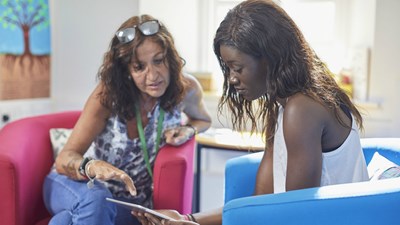 How our services make a difference
See the impact our services have and read stories from trained professionals.
See our impact
Do you work with children?
Visit NSPCC Learning to find out more about our evidence-based programmes to help children and families.
Go to NSPCC Learning
How you can help us in our work
Volunteering for NSPCC and Childline
Join the fight for every childhood through one of our volunteering opportunities.
Volunteering for NSPCC and Childline
Charity runs, cycles and challenges
You can help change children's lives by taking on an event in support of the NSPCC.
Get involved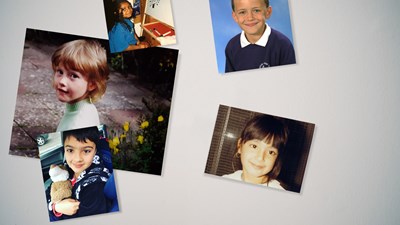 Donate now
On average, a child contacts Childline every 25 seconds. Donate now and help protect children today and prevent abuse from happening tomorrow.
Make a donation