Leaving a child alone with siblings
If your child has an older sibling or step-sibling, you might feel more comfortable leaving them home together, especially if one child is older.
There's no legal age a child can babysit – but if you leave your children with someone who's under 16 you're still responsible for their wellbeing.
You should also think carefully about leaving your child alone with an older brother or sister. If they fall out, you won't be around to make the peace.
Consider how well your children get on. Do they fight when you aren't there? Are they able to resolve a conflict between them peacefully?
Talk to your older child before leaving them in charge. Ask if they feel comfortable looking after their younger brother or sister alone. You shouldn't leave them in charge if they don't feel comfortable.
Staying home alone
Being home alone for the first time is probably going to be just as worrying for them as it is for you.
Would they know what to do if the phone rang or someone came to the door?
Do they know how and when to contact you if they need to? Write down all your numbers and the numbers of friends and family in case you can't be reached.
Where does your child spend time online? Are there games or sites that you're worried they'll access while you're out, that might upset them or put them in danger? Talk to your child about what they may do online whilst you're away.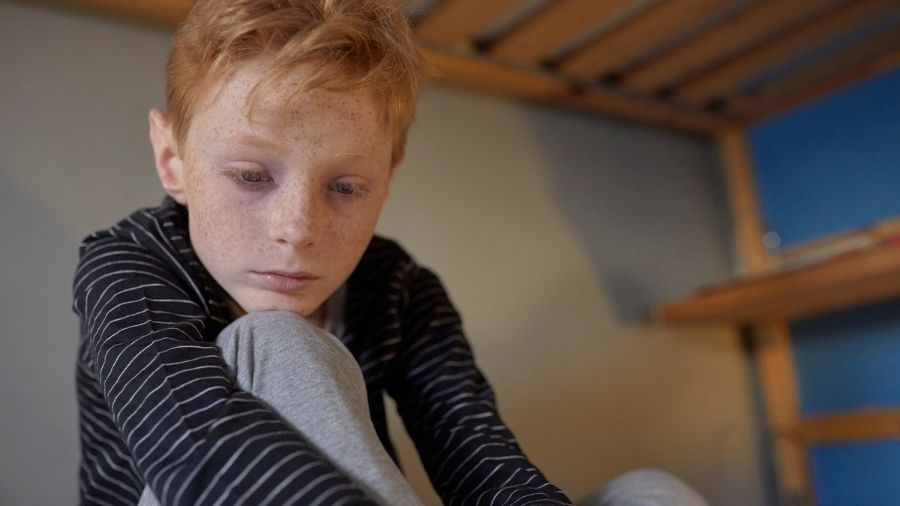 Depending on the child, being left home alone can be a big change to get used to. It's better to leave them for a short time at first, no more than 20 minutes, then build this up over time.
Finding the right babysitter for you
Sometimes it might be better to arrange for someone to stay with your child instead of leaving them home alone. This doesn't have to be an extra cost - family and friends that you know and trust may be able to help.