Protecting children today, preventing abuse tomorrow
Child abuse is preventable, not inevitable. That's why, every day, we work to protect children, prevent abuse and make child abuse a thing of the past.
That's why we're here. That's what drives all our work, and that's why – as long as there's abuse – we'll fight for every childhood. As the UK's leading children's charity fighting to end child abuse, we've remained committed to this mission for over 100 years.
But all this is only possible with your support. As an independent charity, which receives around 90% of its funding from supporters, we rely on the support of people like you to make sure we can keep every child who needs us safe. Every pound raised and every penny received will help make sure we can reach more children.
The stories below – focusing on 4 of our life-changing services – show how vital it is we're there to reach the children who desperately need us.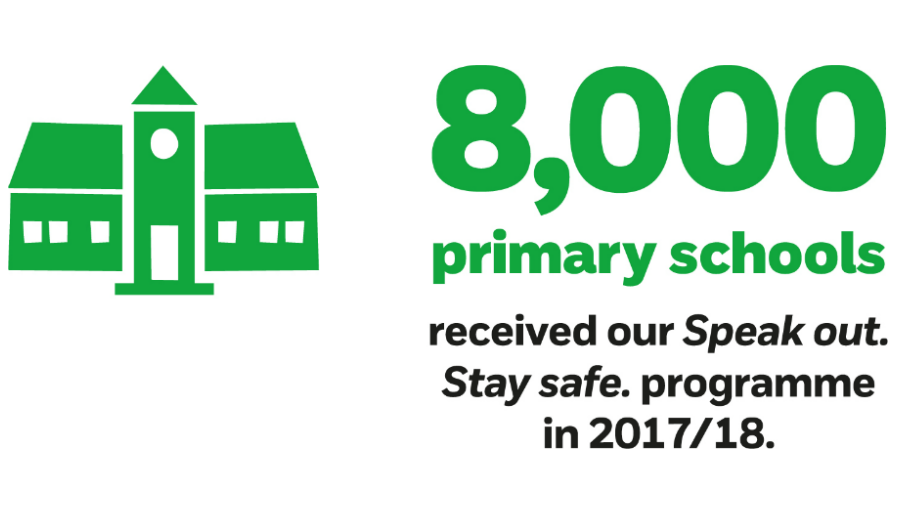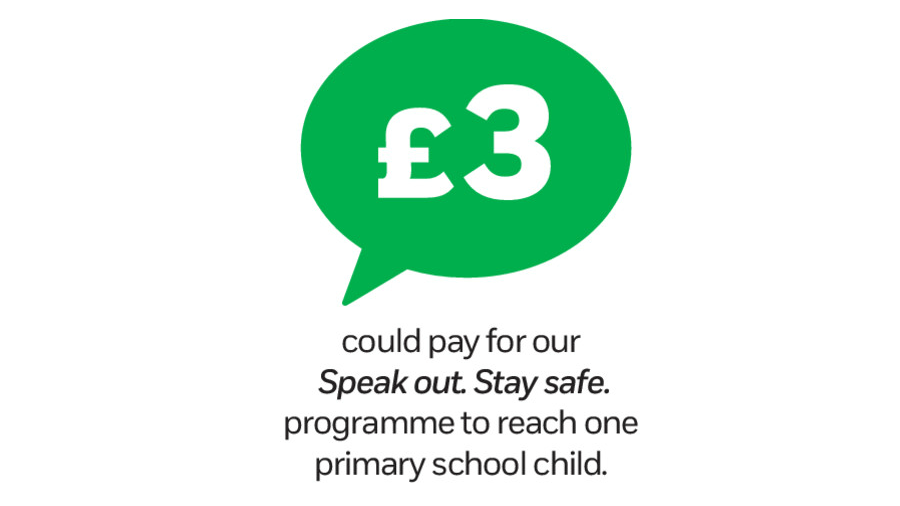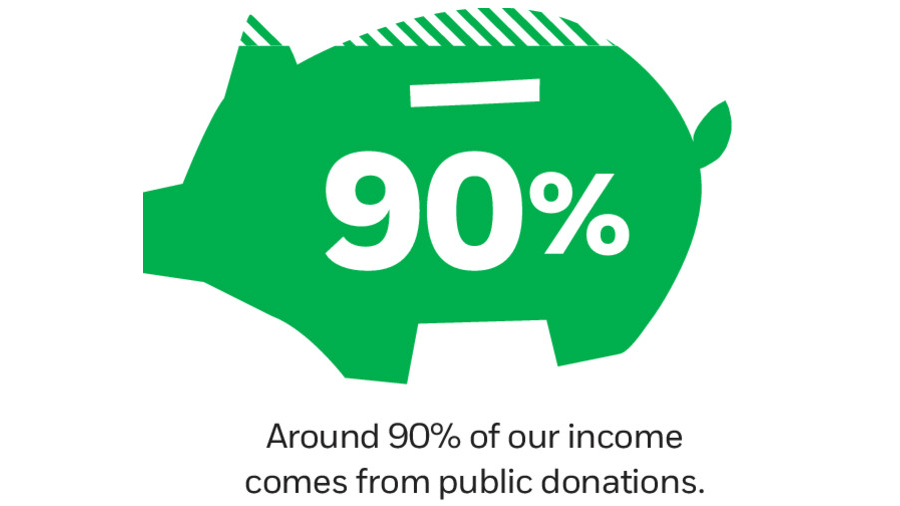 Change a child's life
Our services are free to children and families, but as an independent charity we rely on your support to make sure we can reach anyone who needs us.
How you can help change children's lives
The more people who support our vital work and join our mission, the more we can help keep children safe. Big or small, there's something each of us can do to help bring an end to child abuse. Every pound raised, every petition you sign, every minute of your time, will help make sure we can fight for every childhood.
Our organisation and structure
---
References
Based on NSPCC research with 2,275 young people aged 11-17. 18.6 % of 11 to 17s, or approximately 1 in 5, reported severe maltreatment at some point in childhood.

This figure relates to their experiences so far in their lifetime; so either they have been abused (but no longer are being, but may still be suffering its effects), or they are currently being abused. It doesn't include what they might go on to experience before they reach adulthood.

Source: Radford et al (2011) Child abuse and neglect in the UK today.