Thanks for contacting us
---
Thanks for taking the time to get in touch. We'll do our best to get back to you with an answer as soon as possible.
Learn more about our work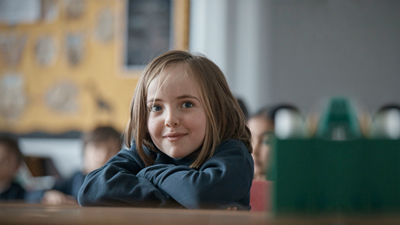 About us
Every day, with your support, we work to protect children and prevent abuse so we can make child abuse a thing of the past.
Read more
What you can do
From reporting concerns, to making a donation or becoming a volunteer, there are many ways you can help us in the fight for childhood.
Play your part
Make a donation today
A child will contact Childline every 25 seconds. Donate now and help us be there for every child.
Donate now