Thank you for your enquiry
---
Thanks for completing our website enquiries form. We'll get back to you as soon as possible.
If you've had problems using the website, we hope this hasn't prevented you from playing your part in the fight for every childhood.
What you can do
From reporting concerns, to making a donation or becoming a volunteer, there are many ways you can help us in the fight for childhood.
Play your part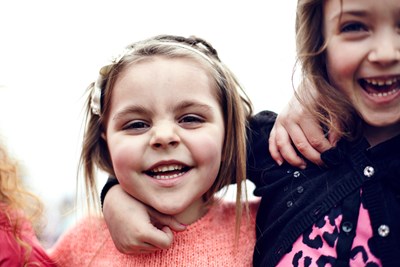 Children's stories
Real life stories of children who've experienced abuse and other difficulties – and how we've helped them.
Read real life stories