"BT is wholly committed to the cause and will continue to assure that more and more young people in need can be heard."
Sir Michael Rake / Chairman, BT
30 years of BT
1986
BT helped set up the Childline service – they provided phones, volunteers and the iconic 8-digit freephone number which we still use today.
1989
BT helped to build a supporter database and ensure Childline's long-term future, by sending out the UK's largest ever mailshot at that time.
1991
They funded the first anti-bullying packs for schools, while raising £2.4 million for the service through the BT swimathons.
2003
BT worked with mobile providers across the UK to ensure Childline calls remained anonymous and free.
2006
BT provided secure funds and strategic advice to support Childline's merger with the NSPCC.
2016
Today, NSPCC Childline is one of BT's strategic partners. BT are helping to transform the Childline website with their funds and expertise.
Other ways to support us
Volunteer for Childline
Find out how you can help children when they most need it - check out the Childline volunteer roles we have available.
Volunteer for Childline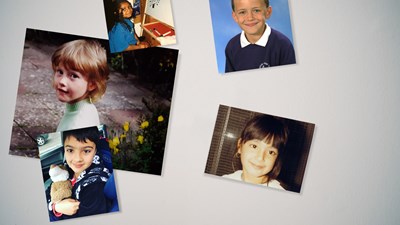 Donate now
On average, a child contacts Childline every 25 seconds. Donate now and help protect children today and prevent abuse from happening tomorrow.
Make a donation
Other ways to give
From playing the NSPCC Lottery to switching your energy supply, there are lots of ways to donate to the NSPCC.
More ways to give