How your vote can make a huge difference
Right now only 141 children receive the support they need. Child's House could give support and therapy to 1,000 children known to local authorities in London.
Child's House will reduce the waiting time for children to give evidence and access therapy from 3 months to 2 days.
A Child's House will mean that children will only have to visit 1 place instead of 6 different agencies in order to get the support they need.
Vote for us
Voting closes: 3 March 2017
Vote NSPCC Scotland via Community Affairs.
"There is nothing better than seeing a child walk away after their last session; beaming, confident – a whole person."
Caroline / NSPCC Child Play Therapist
Find out more
Child House to help children who've been sexually abused
Pioneering project to transform the recovery process for children and young people in the UK.
Read more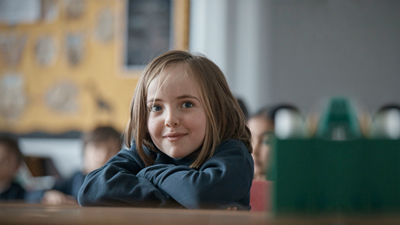 About us
Every day, with your support, we work to protect children and prevent abuse so we can make child abuse a thing of the past.
Read more
Childline
Our Childline service offers help and support to thousands of children and young people whenever they need us. 
Read about Childline
---
References
Hodson , D. and Van Schaick, R. (2016), Review of provision of therapeutic services, estimates of prevalence and identification of gaps within the boroughs of Barnet, Camden, Enfield, Haringey and Islington. London NSPCC and Brandon Centre.