Thank you for sharing your story
---
Thank you for sharing your story with us. A member of our case studies team will get in touch with you to have a chat.
We understand sharing your story can be a big step and might make you feel anxious or upset. If you need support, there are people who can help. You can find contact details for support websites and services on our non-recent abuse page.
Advice and support for you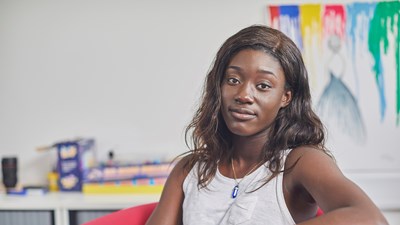 Non-recent abuse
If you were abused in childhood, you may be struggling with difficult feelings and unwanted memories. We've got information and advice to help.
Read more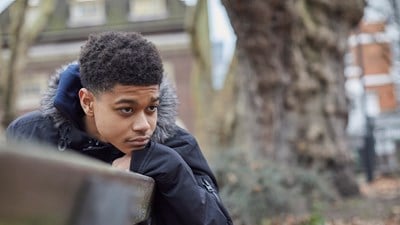 Grooming
Children and young people can be groomed online or in the real world, by a stranger or by someone they know. If you're worried, we have advice to help.
Find out more
Report abuse
Our helpline is here 24/7. So if you're worried about a child, you can always talk to us.
Report abuse to our helpline