Over 900 counselling sessions about coronavirus have taken place with children and young people1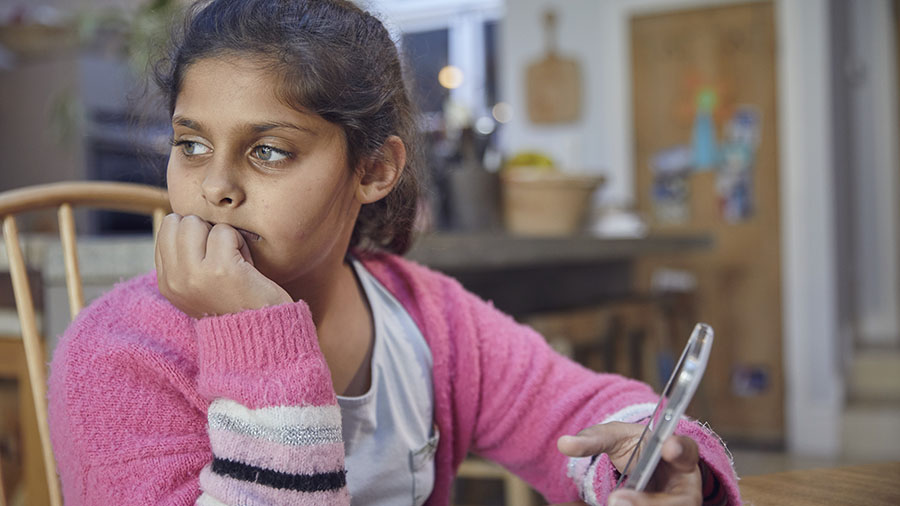 Childline has experienced an unprecedented demand for its services as the coronavirus (COVID-19) pandemic starts to affect children's lives.
Government has given Childline staff and volunteers key worker status as they battle to keep the vital service running and continue to support children. Support hit a peak on Wednesday 18 March, the day the Prime Minister confirmed UK schools would shut, with 121 counselling sessions delivered.
Over half of young people who spoke to Childline last week about coronavirus were counselled for their mental and emotional health around issues like isolation, arguments at home and removal of professional support from schools and the NHS.
Childline also delivered over 50 counselling sessions with children who talked about Coronavirus who were having suicidal thoughts.