Take on city and country on this exciting charity cycle
Every mile you cycle and every pound you raise will mean that we're there when a child needs us.
Together we can rebuild children's lives and prevent abuse from ruining any more.Velo Birmingham & Midlands is back – with a brand new name, date and route. Take on 100 miles of closed road, cycling through Birmingham and the Midlands. A perfect challenge for a seasoned rider, a cycling newbie or someone in search of an adventure.
Charity places have now closed, if you have bought your own place you can still join #TeamNSPCC!
Got your own place?
If you've bought your own place through the organisers, we'd love to have you cycle for us.
Join us today and raise whatever you can to help us fight for every childhood.
Join #TeamNSPCC today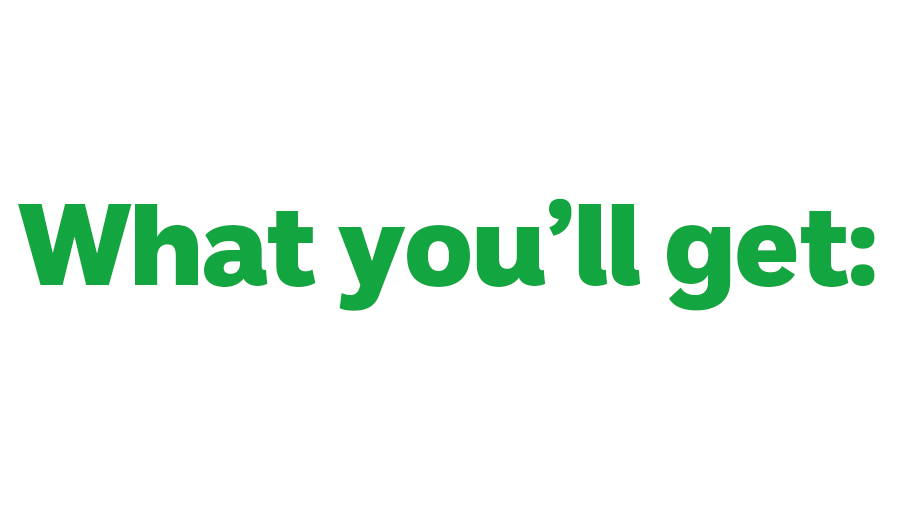 All part of the package
You won't just get your sweat on when you join #TeamNSPCC.
Cycling training zone
Tips and advice to get you ready for your charity cycle in support of the NSPCC.
Get advice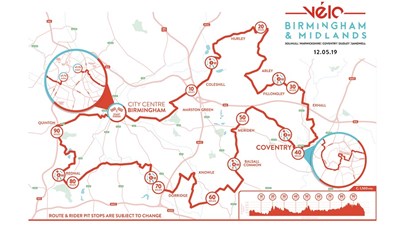 Route map
Are you up for the challenge? Have a look at the brand new route for 2019.
View the route
"What a fantastic event! It was a great day today and especially riding for you! Loved every moment of it."
#TeamNSPCC cyclist 2017
Fundraising support
Our free fundraising packs are full of hints and tips, advice and materials to get you started.
Get your free information pack
How you'll make a difference
Abuse changes childhoods, but so can we. By taking part in an event for the NSPCC, you'll make sure that when a child needs a helping hand, we're there for them.
Child abuse is preventable, not inevitable. That's why, every day, we work to protect children and make child abuse a thing of the past.
Get in touch
If you're interested in taking on a cycling challenge for us or have any questions, we're here to help:
You might also like...
Volunteer at an event
Give your time and talents at our events.
Volunteer at an event
Do your own fundraising
Do your own fundraising for the NSPCC and every pound you raise will help protect children and prevent abuse. We'll help get you started with lots of great fundraising ideas.
Fundraise for us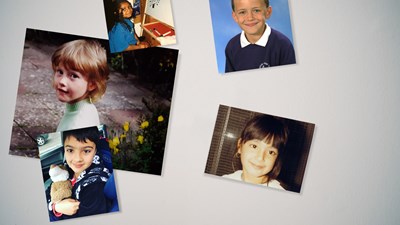 Donate now
On average, a child contacts Childline every 25 seconds. Donate now and help protect children today and prevent abuse from happening tomorrow.
Donate now