Take on a unique 5k challenge
We're thrilled to be the official 2018 charity partner for the Inflatable 5k run series.
Run your way around the UK's best inflatable assault course, with 14 unique obstacles – and several locations to choose from. Scale over inflatable walls, clamber through tunnels, launch yourself down giant slides and, most importantly of all, have an unforgettable day out.
Get your friends and family together for a 5k with a difference and join Team NSPCC in the fight for every childhood.
You might also like...
Volunteer at an event
Give your time and talents at our events.
Volunteer at an event
Do your own fundraising
Do your own fundraising for the NSPCC and every pound you raise will help protect children and prevent abuse. We'll help get you started with lots of great fundraising ideas.
Fundraise for us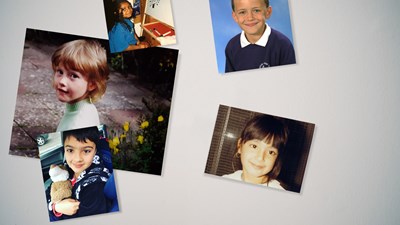 Donate now
On average, a child contacts Childline every 25 seconds. Donate now and help protect children today and prevent abuse from happening tomorrow.
Donate now