Run for every childhood in the heart of the Cotswolds
Abuse changes childhoods. But so can we. Join Team NSPCC runners taking part in the Cheltenham Half. Registration costs £20 and we ask that you raise £250
The race is set in the heart of this beautiful town and has been designed to show off its splendour and Cotswold charm. Starting and finishing at Cheltenham Racecourse, this is a race to remember.
Every mile you run and every penny you raise will mean that when a child needs us, we're there. Together we can rebuild children's lives and prevent abuse from ruining any more.
You might also like...
Volunteer at an event
Help create an amazing atmosphere and cheer on our NSPCC participants!
Volunteer
Do your own fundraising
Do your own fundraising for the NSPCC and every pound you raise will help protect children and prevent abuse. We'll help get you started with lots of great fundraising ideas.
Fundraise for us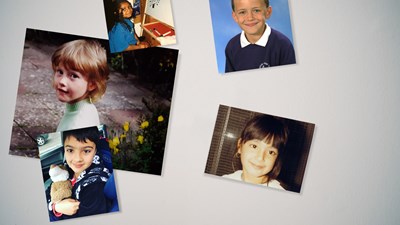 Donate now
On average, a child contacts Childline every 25 seconds. Donate now and help protect children today and prevent abuse from happening tomorrow.
Donate now