You're all set!
---
Thanks for confirming your details
Now it's time to sit back, relax and await more information about the day!
What you can do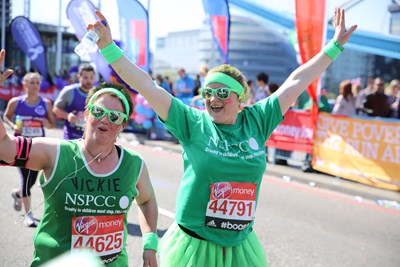 Fundraise for us
Search ways to fundraise
Donate now
Last year a third of all calls to our helpline were about neglect, a figure that's even higher at Christmas. Donate now and help shine a light on children left in the dark.
Make a donation
Volunteering for NSPCC and Childline
Join the fight for every childhood through one of our volunteering opportunities.
Volunteering for NSPCC and Childline