Fundraising hints and tips
Getting things rolling
---
Once you've signed up, the first thing to do is set yourself a target of how much money you want to raise.
This will help you stay motivated right up to your event.
Once you've decided on a figure, tell everyone about your goal. They can help you get there.
Unleash your inner gamer!
Take our quiz and find out what type of board gamer you are.
Start quiz
Fundraising materials
Download all the materials you need, including posters, flyers and cheat sheets.
Download now
Join the Facebook group
Join our Big Board Game Day event group to get all the latest updates!
Join now
Play your part in protecting children
How abuse changes childhood
Abuse can have a devastating effect on a child's development, with effects lasting into adulthood and affecting society; we're here to prevent that abuse happening.
Find out how
About us
What we do, who we are and how we're fighting for every childhood
Read more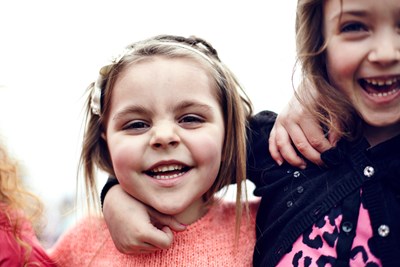 Children's stories
Real life stories of children who've experienced abuse and other difficulties – and how we have helped them.
Read real life stories