Play your part in protecting children
How abuse changes childhood
Abuse can derail a child's development. But together, we can change that.
Find out how
About us
What we do, who we are and how we're fighting for every childhood
Read more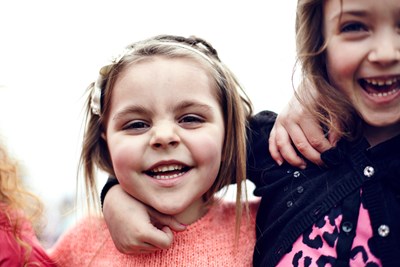 Children's stories
Real life stories of children who've experienced abuse and other difficulties – and how we have helped them.
Read real life stories