Take on the Marathon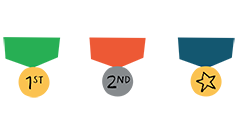 With 40,000 runners taking part in this part of the World Marathon Majors Series, this ever popular marathon is a fantastic way to experience Berlin.
Starting and finishing in Berlin's beautiful Tiergarten, near the iconic Brandenburg Gate, you'll pass a whole host of fascinating landmarks along the way, including the Reichstag, Potsdamer Platz and Berlin Cathedral.
"Running through this great city was the best experience of my life - I just want to do it again now!"
Event participant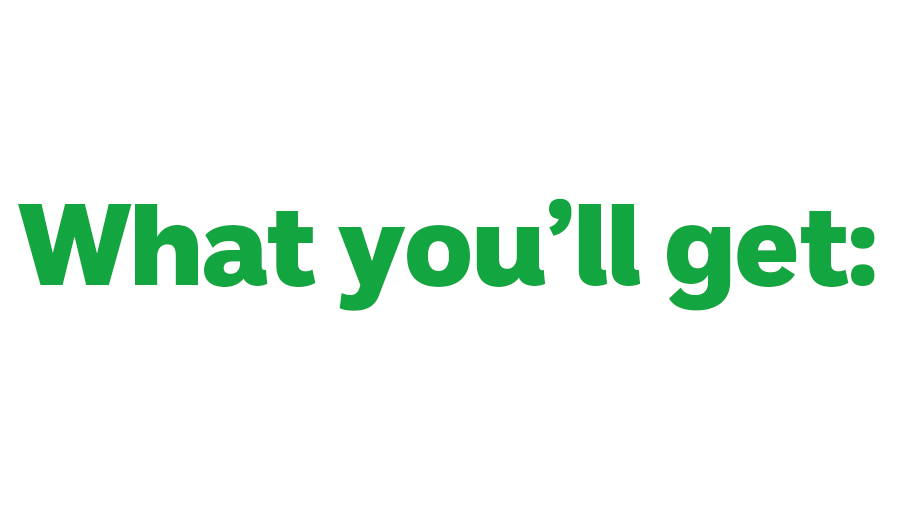 All part of the package
You won't just get your sweat on when you join #TeamNSPCC.
Sign up today
Your personalised training:
A plan to get you ready that's tailored to your experience, level of fitness and goals
Real coaches that you can email or call to get advice or reassurance that your training is going well
Training days where you come together with coaches and other participants
NSPCC Facebook and Strava groups to help you keep in touch with your team mates.
Fundraising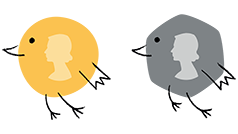 We know reaching your fundraising target can seem tough. That's why we've put together a fundraising plan to help you meet your sponsorship goal.
Whether it's a retro classic or so bad it's good. Get a space, some popcorn and invite people to a cosy film night. Ask them to pay what they would in a cinema.
Who will win the grand national? How many sweets are in the jar? Set up a sweepstake and watch the money roll in.
Wine and dine your friends and family by inviting them to your home for a dinner party. Ask them to pay what they would in a restaurant.
Where your money goes
Abuse changes childhoods, but so can we. By taking part in a fundraising event, your donation will make sure that when a child needs a helping hand, we're there. We help children across the UK to rebuild their lives, including in LOCATION. In the last year we have:
delivered our Speak out Stay Safe assembly to xx children in LOCATION
recieved xx contacts from young people to our Childline service in LOCATION.
Questions?
Email us on running@nspcc.org.uk with any questions or for any further information. We're here to support 9am to 5pm, Monday to Friday.