Help a child speak out. Help save a childhood
Without the support of caring people like you, many children would continue to suffer in silence.
By making a donation today, you can help children like Amy speak out and triumph over their abusers. You can help them start to rebuild their lives and give them back their childhood. Thank you.
Make a donation
£50
This could cover the cost of an hour's creative therapy to support an abused child.
Donate now
£25
This could buy toys and puppets so a child can work through their experiences and begin to come to terms with them.
Donate now
£10
This could pay for art materials to help a traumatised child express themselves.
Donate now
Make a regular gift
£10 a month
This could pay towards therapy to help a child overcome the effects of abuse.
Donate now
£5 a month
This could help the NSPCC run its 24-hour helpline for anyone worried about a child's welfare.
Donate now
£2 a month
This could help answer even more calls to ChildLine. Last year we received 1.6 million contacts from children.
Donate now
Meeting standards

We have agreed to stick to a strict set of codes and a fundraising promise, which means we treat our supporters and donors with respect, fairness and honesty and we are always clear about how we raise money.
How your money is spent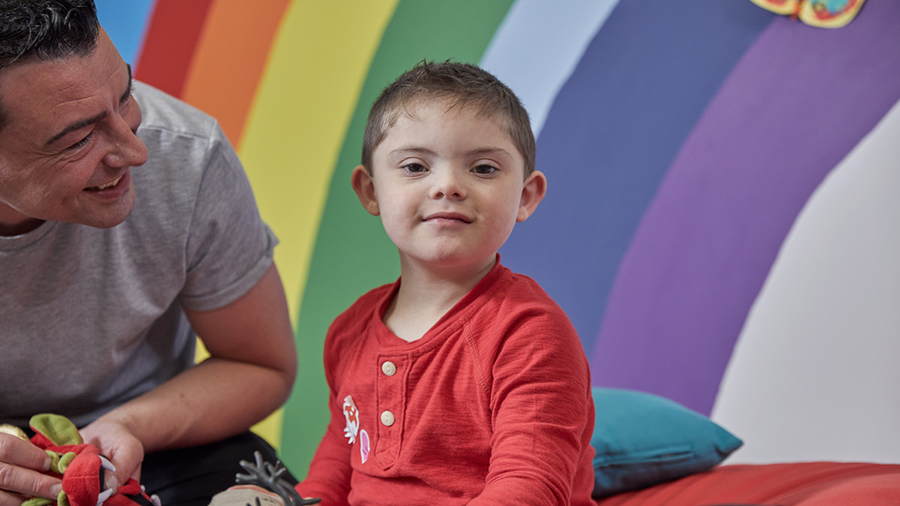 During 2017/18 we spent over £93 million on services and activities to make children and young people safer. This includes working with children and families, our helplines, our schools service and our child protection and awareness campaigns such as PANTS.