"I was six when I first called Childline. No one knew I'd left the house. I ran out the door and across the road to the phone box, before anyone could see me. As soon as I got through, I burst into tears. I couldn't hold it all in any longer. Everything that was worrying me, the abuse, the fear, the pain – it just came pouring out."
"My dad used to hit me. He never gave me just a couple of smacks. He would get angry when I cried and this would only make him hit me harder."
"I talked and talked, for I don't know how long. After a while I suddenly felt scared I'd said too much. So I hung up. It took a while, but I built up the courage to call again – and again. The voice on the end of the line was always so warm and kind. They helped me see that what was happening was not OK."
"Childline was always there for me, any time of the day or night. To listen, calm me down and help me talk through it. The counsellors give up their time to show love to people who don't have love in their life. I'll be forever grateful for the hope and support they gave me, for so many difficult years. They helped me with advice on how to cope, what to do and, eventually, how to move on. I hate to think what I would have done without those conversations."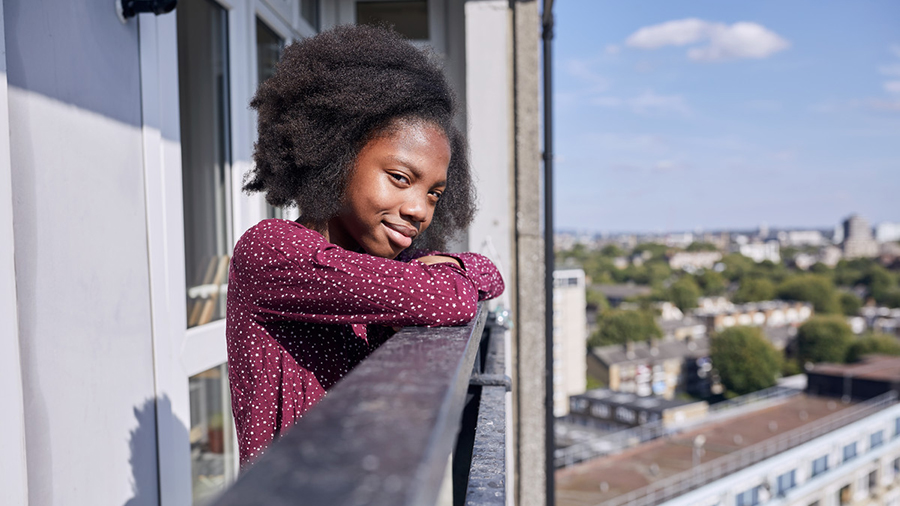 "No matter when you call, you know the person on the end of the line cares about you. Childline was like the parent I wished I had. They helped me through the darkest times."
Other ways to make a donation
By phone - call our team on 020 7825 2505 to give by card or set up your regular donation.
By post - use our Direct Debit postal form to set up your regular gift.

Amazon Alexa – you can make single donations using your Amazon Alexa. Open your Alexa app and enable the NSPCC skill. Be sure to set your skill permissions to allow Amazon Pay so you can donate. Then just say "Alexa, open NSPCC" on your Alexa app or Echo devices and make your donation. We recommend setting up a voice pin for added security.
Meeting standards

We've agreed to stick to a strict set of codes and a fundraising promise, which means we treat our supporters and donors with respect, fairness and honesty and we are always clear about how we raise money.
How your money is spent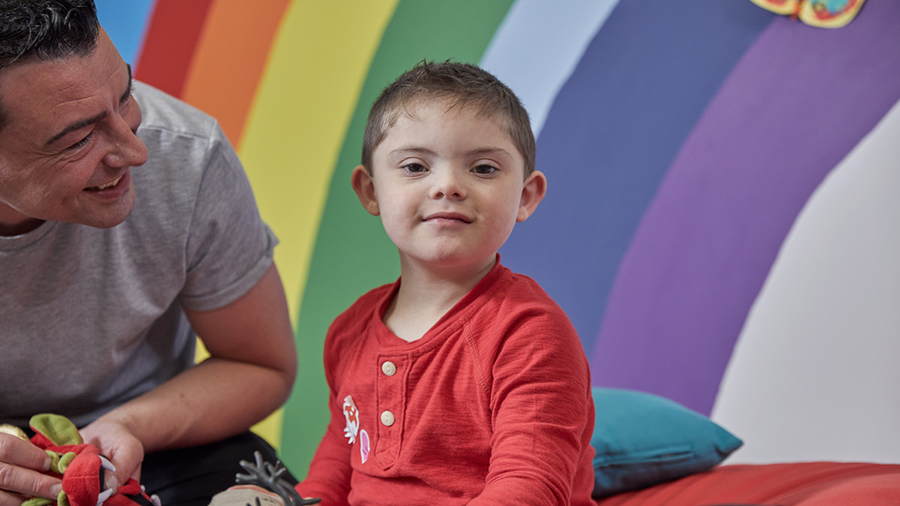 During 2018/19 we spent over £89 million on services and activities to make children and young people safer. This includes working with children and families, our helplines, schools service and child protection and awareness campaigns like PANTS.
Any questions?
If you have a question about donating or if you'd like to set up, amend or cancel a direct debit, our Supporter Care team is on hand to help.
Call us Monday – Friday 9.00am-5.00pm or complete our form below. Calls may be recorded for training purposes.
Make an enquiry
DISCLAIMER:
Images are models to protect identities.
Your donation could go towards Childline or it could help us fund services such as NSPCC's therapeutic services and Speak Out Stay Safe service. Donations are distributed based on need.