Create your letter
Info
Info
The magic begins with a Letter from Santa
Proudly supported by Lindt, Letter from Santa helps bring the magic home to children this Christmas.
A £5 donation* for every letter helps us cover the cost and means we can be there to keep more children safe.
Choose from a range of enchanting stories and new illustrations for Christmas 2018.
Every letter can be personalised with a child's name, age, hobbies and more.
*Your donation could go towards the NSPCC helpline, or it could help us fund services such as NSPCC's therapeutic services and Childline. Donations are distributed based on need.

How your donation will help
£5 could answer a call to our helpline and help shine a light on a child who's been neglected.

£8 could pay for Buddy posters for 200 classrooms to help a child remember Buddy and the messages they've learned in a Speak Out Stay Safe assembly.
£10 could help us answer two calls to the NSPCC helpline from adults concerned about the welfare of a child.

Questions?
Help and support from Santa's little helpers for your Letter from Santa.
Get support
Share the magic with Lindt
Letter from Santa is proudly sponsored by Lindt, who help us to bring the magic home to evenmore children. This year, in celebration of the partnership, the iconic Lindt teddy wears a festive green jumper. Lindt has pledged to raise a generous £100,000 to help keep children safe.
Meeting standards
We have agreed to stick to a strict set of codes and a fundraising promise, which means we treat our supporters and donors with respect,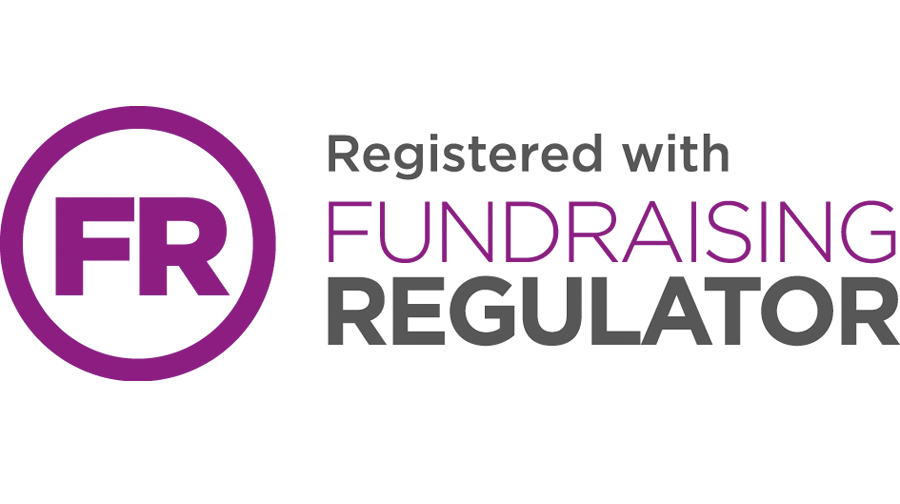 fairness and honesty and we are always clear about how we raise money.
That's why we're registered with the Fundraising Regulator, always adhere to the Code of Fundraising Practice (PDF) and constantly review our fundraising practices to make sure they are legal, open, honest and respectful.