How you can help
£5 could answer a call to the NSPCC helpline from someone worried about a child's safety.
£15 could pay to answer three calls from people wanting to speak to our helpline this Christmas.
£25 could pay for a trained practitioner for one hour, supporting parents and families in caring for their children.
Terms and conditions
Winners will be notified in writing as soon as possible after the draw. A list of winners will be made available online 14 days after the draw or in print on request by calling 020 7825 2505. Winners agree to take part in reasonable post event publicity
Entry closes 17 December 2018 and the draw takes place 21 December 2018.
You can request additional tickets by calling 016 2820 1281
By purchasing these tickets you agree to these terms and conditions
If you have a complaint please call our Supporter Care Team on 020 7825 2505.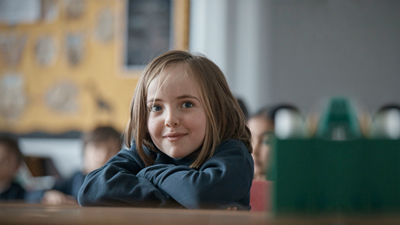 About us
Every day, with your support, we work to protect children and prevent abuse so we can make child abuse a thing of the past.
Read more