Last year a third of all calls to our helpline were about neglect, a figure that's even higher at Christmas.
Neglect is the most common form of child abuse. But it's happening behind closed doors. Children may be living in cold, dark homes, going hungry or not being given the care and attention they need. The trauma can last a lifetime.
There's something we can all do to help. With your donation our helpline can answer more calls and shine a light on children left in the dark.
1 in 10 children in the UK suffer neglect. So please, donate this Christmas and help keep children safe.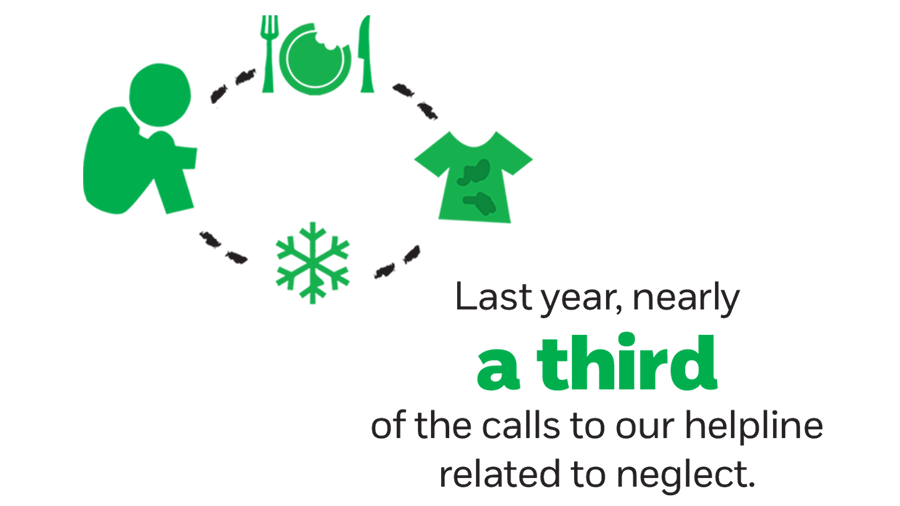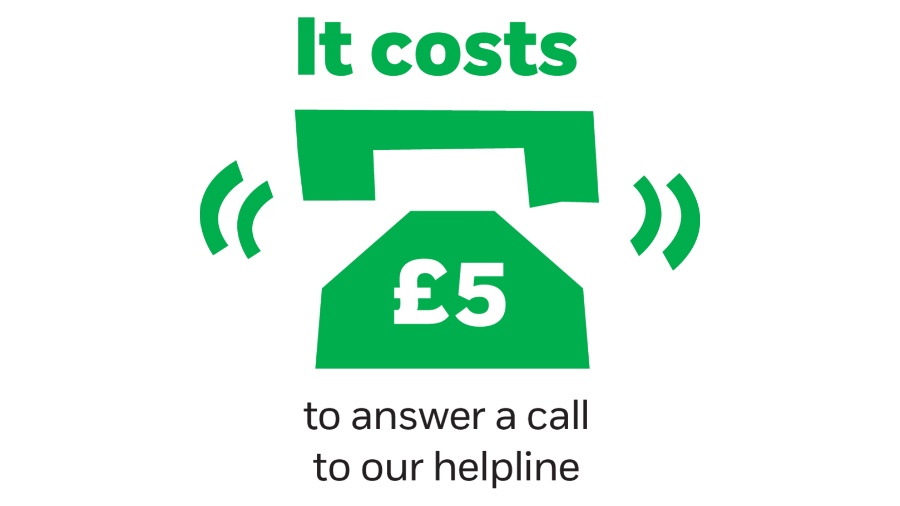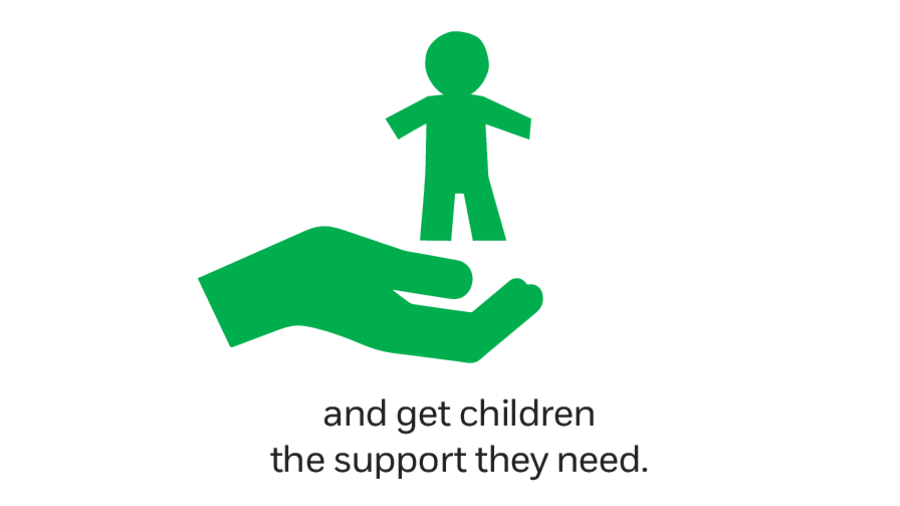 "There was one call that stuck in my mind."

Every call answered is a chance to stop child abuse. Our helpline is open all day, every day and throughout Christmas, with helpline practitioners like Tracey ready to take calls from anyone worried about a child.
"There was one call that stuck in my mind, it made the hairs on my arms stand up on end. It was a neighbour calling in to report concerns for a child. We ended up calling for a welfare check from the police and [they] immediately went out and found a case of horrendous neglect. It really highlights how needed this service is. The NSPCC is child protection."
The helpline bridges a gap where someone may not feel comfortable contacting other people but feels safe contacting us, knowing they're getting the right advice when it comes to protecting a child.
Neglect is often hidden away. That's why your donation today is so vital. Help our helpline practitioners like Tracey answer more calls from people who are worried about a child.
More ways you can support us this Christmas
Meeting standards

We have agreed to stick to a strict set of codes and a fundraising promise, which means we treat our supporters and donors with respect, fairness and honesty and we are always clear about how we raise money.
How your money is spent
During 2016/17 we spent £91 million on services and activities to make children and young people safer. This includes working with children and families, our helplines, our schools service and our child protection and awareness campaigns such as Share Aware.
Any questions?
If you have a question about donating or if you'd like to set up, amend or cancel a direct debit, our Supporter Care team is on hand to help.
Call us Monday – Friday 9.00am-5.00pm or complete our form below. Calls may be recorded for training purposes.
Submit an enquiry
*DISCLAIMER
This is a true story but photographs have been posed by models.
Your donation could go towards the NSPCC helpline, or it could help us fund services such as NSPCC's therapeutic services and Childline. Donations are distributed based on need.