Thank you for contacting the NSPCC Helpline
---
Thank you for taking the time to report your concern. If more information is needed, and you've said it's OK to share your details, you will be contacted.
Don't hesitate to contact us again if you remember anything that could be useful in helping us to investigate your concern.
If you think a child is in immediate danger
Don't delay – call the police on 999,
or call us on 0808 800 5000, straight away.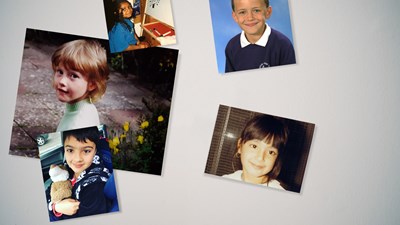 Make a donation
On average, a child contacts Childline every 25 seconds. Donate now and help protect children today and prevent abuse from happening tomorrow.
Donate now
Information Service
Our free service for people who work with children can help you find the latest policy, practice, research and news on child protection and related subjects.
For more information, call us or email help@nspcc.org.uk
Submit an enquiry