Volunteer for Childline
Will you be there when a young person needs you the most?
---
Childline helps children and young people 24 hours a day, every day of the year.
Becoming a Childline volunteer means being there when a child needs you the most. Just 4 hours out of your week can help thousands of children and young people. Sometimes all they need is someone like you who has the time to listen.
We also have a brand-new email counselling role: you can make a difference by answering emails from children and young people who need help and support.
Ways you can support Childline
2016 is a big year. For 30 years, Childline has been a place for children to turn - even when it feels like no one else is listening. But right now we can only answer 3 out of every 4 contacts from children. Will you help us to keep children safe now, and well into the future?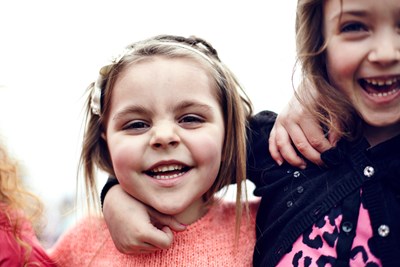 Children's stories
Real life stories of children who've experienced abuse and other difficulties – and how we have helped them.
Read real life stories
There were over 300,000 Childline counselling sessions with children and young people in 2015/16