Accessibility
---
We want everyone to be able to use our website, regardless of their ability or disability. You can get the best out of our website by updating your internet browser to the latest version.
We've strived to make the website as accessible and as usable as possible, and we'll constantly improve how we produce and present our content. The site was built following W3C guidance, and we'll continue to work towards meeting best practice standards.
If you experience any problems or have any questions regarding the accessibility of this website please fill in our online form.
Using our accessibility toolbar
To help everyone use the NSPCC website, you can use the ReciteMe accessibility toolbar. This toolbar allows you to:
Change font size, style and colour on any page
Magnify areas of a page and set a reading ruler or mask
Adjust the colour contrast of a page
Read sections of text aloud and download audio files
Translate text into different languages.
You can access it at any time by clicking the 'Accessibility toolbar' button in the footer area at the bottom of every page on this website. This will open the toolbar at the top of the page. To turn the functions off, you can close it by clicking the 'X'.
Get help with online accessibility
The BBC have some really useful practical guidance to make the most out of the internet no matter what your ability or disability.
Contact us using BSL
If you're deaf or hard of hearing, you can use British Sign Language when contacting us. You'll need a webcam and SignVideo – it's available on PC, Mac, iOS (iPhone/iPad) and Android smartphone (4.2 or above).
Here's how it works: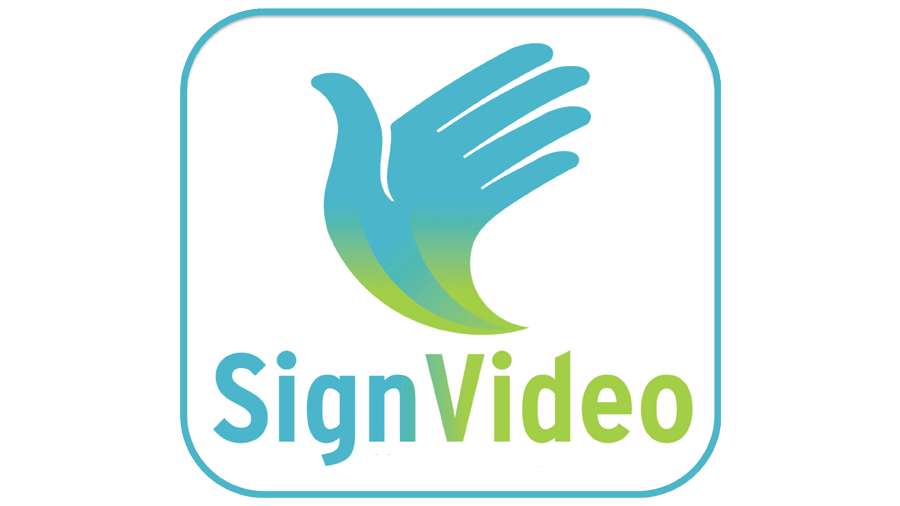 a BSL interpreter will appear on your screen – tell them that you want to contact the NSPCC
they'll relay your concerns to one of our counsellors
the counsellor will make an assessment and then have the interpreter relay back to you the information or advice you require
this service is currently available Monday to Friday, from 9am to 6pm