Take on the Liverpool Chester Liverpool Bike Ride and help the NSPCC be here for children.
The historic event is a thrilling, non-competitive bike ride experience that caters for all ages and abilities. Choose to take on one of 8 different cycling route options, from 5 miles to 100 miles.
Starting with the unique opportunity to cross the famous Mersey, through Liverpool's (Birkenhead) Queensway tunnel traffic free, riders will have the opportunity to discover stunning landscapes across Liverpool, Wirral, and Chester.
Get your place for free with code 22LCL80NSPCC *
*We ask you commit to raising a minimum amount to help support our vital work. Please scroll down for more information.
What you'll get from us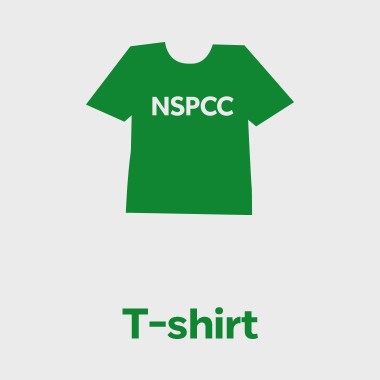 1. NSPCC t-shirt
For you to wear with pride throughout your training and on the day itself.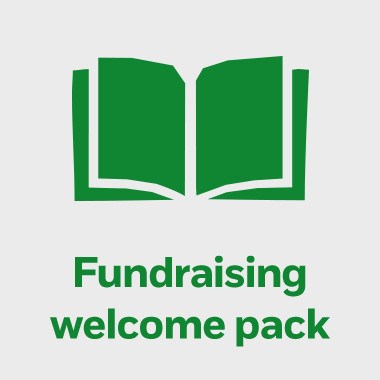 2. Fundraising pack
Filled with ideas to get your fundraising off to a great start.
Ride 100 miles
Use code 22LCL80NSPCC to register for free.
We ask that you raise a minimum of £300 to support our work.
Ride 50 miles
Use code 22LCL80NSPCC to register for free.
We ask that you raise a minimum of £150 to support our work.
Ride 25 miles
Use code 22LCL80NSPCC to register for free.
We ask that you raise a minimum of £100 to support our work.
See all distances
See all 8 distances and choose which one works for you!
How your fundraising helps
The money you raise could help provide play sessions with a practitioner that use therapy activities like painting and storytelling which help children and young people safely open up about their experiences of abuse.
Personalised training from Full Potential
Our expert trainers Full Potential are with you every step of the way on your cycling journey.
A plan to get you ready that's tailored to your experience, level of fitness and goals.
Real coaches that you can email or call to get advice or reassurance that your training is going well.
Training days where you come together with coaches and other participant.
NSPCC Facebook and Strava groups to help you keep in touch with your team mates..
Get started today with our dedicated cycling training zone.You'll find everything from injury prevention to nutrition advice.
"Full Potential were extremely helpful, always responding quickly to emails and were very encouraging! The training event was excellent."
NSPCC event participant
Fundraising ideas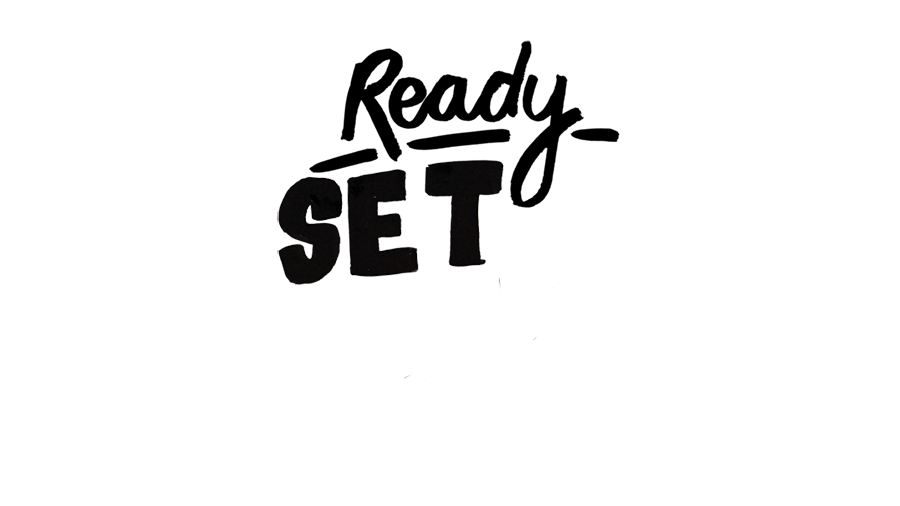 We're here to help you with your fundraising. Every year people just like you raise hundreds, or even thousands, of pounds. Here's our handy guide to how you might reach your target (and have fun at the same time!)
A film night - £100
Whether it's a retro classic or so bad it's good, get a space, some popcorn and invite people to a cosy film night. Ask them to pay what they would in a cinema.
Sweepstake - £100
Who'll win the grand national? How many sweets are in the jar? Set up a sweepstake and watch the money roll in.
Dinner party - £150
Wine and dine your friends and family by inviting them to your home for a dinner party. Ask them to pay what they would in a restaurant.
Want to know more?
This event is organised by Pennine Events Ltd. For further information please visit their website.
You can also email us on challenges@nspcc.org.uk with any questions about fundraising. We're here to support you 9am to 5pm, Monday to Friday.