Let's come together to press play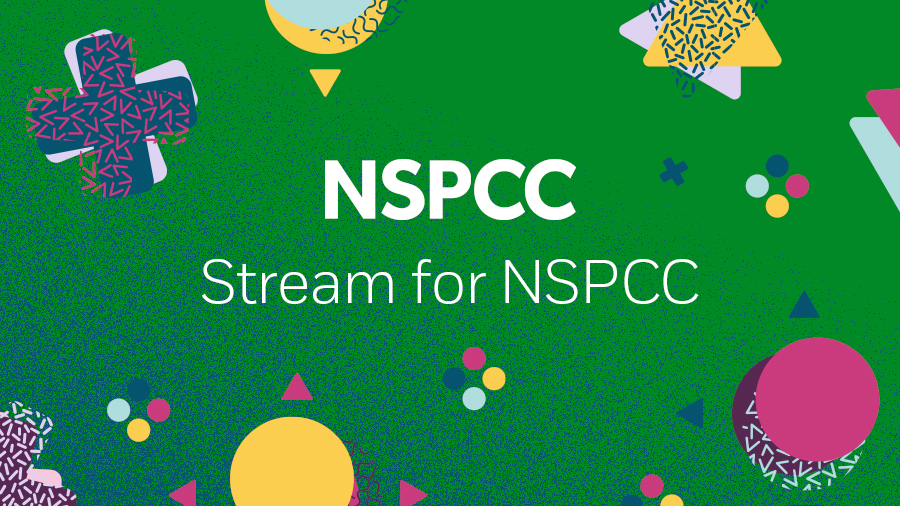 Every childhood should be full of joy and free from abuse.
But did you know that half a million children suffer abuse or neglect a year in the UK?
That means seven children in a classroom experience abuse before they turn 18.
Together we can end child abuse.
Livestreaming is a way to celebrate what you enjoy most in life. And you can make pressing play powerful by setting up a stream for the NSPCC.
Whether you're planning an epic timed challenge or a regular sponsored meet-up, we're here to help you make your streaming matter more.
How to stream for the NSPCC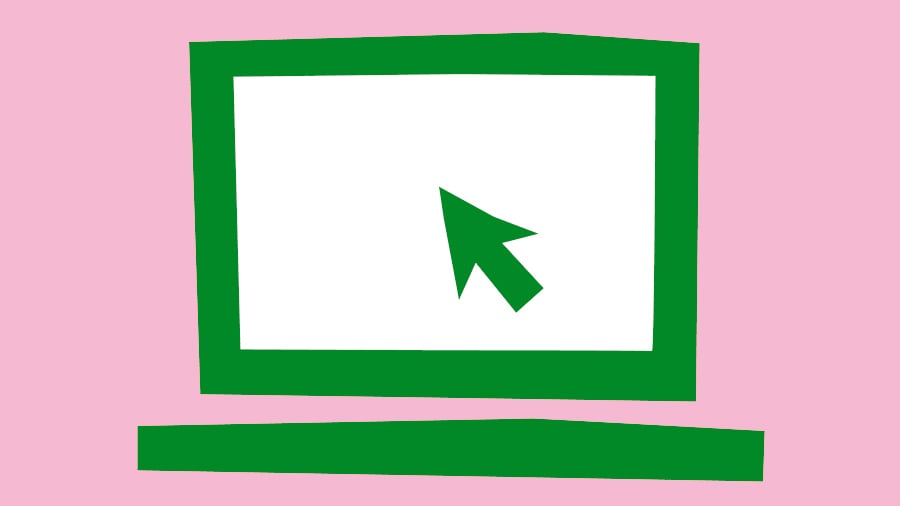 2. Get streaming!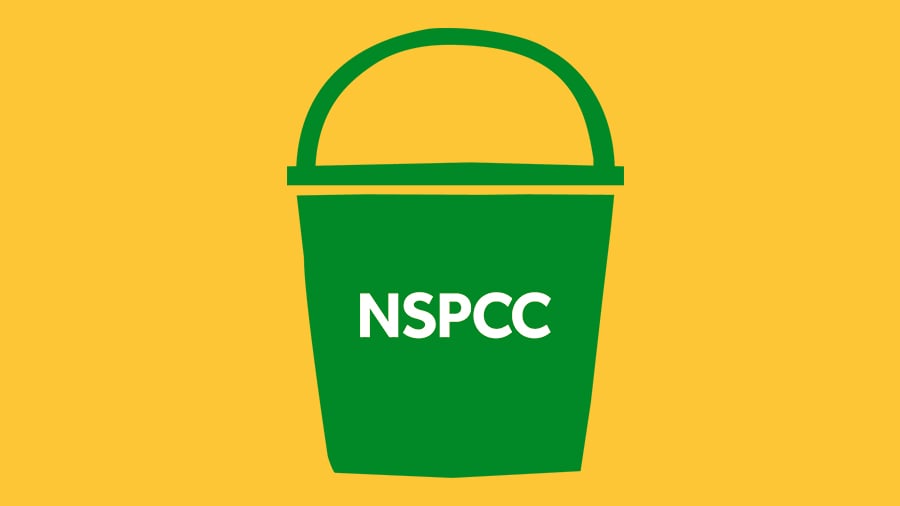 3. Send your funds raised to help us be there to protect children
How your play could make a difference
Choose your fundraising platform
Create a JustGiving or Tiltify page for your fundraising streams.
FAQs
Tiltify is a fundraising platform designed for livestreamers. Read its incentive ideas for advice about maximising your fundraising efforts.
Adding polls, setting ambitious targets and rewarding people who donate are all ways you can make your stream even more engaging and raise vital funds.
For livestreaming fundraisers, we ask that only people aged 18+ stream on our behalf.
Together, we can stop child abuse and neglect – by working with people and communities across the UK and Channel Islands to prevent it, transforming the online world to make it safer for children, and making sure every child has a place to turn for support when they need it.
But all this is only possible with your support. Together, we can change children's lives.
Find out more about the work we do and how your streams could help us by downloading our overview guide.
We want your fundraising livestream to be a great experience for you and everyone involved.
Find out more about managing your wellbeing and what to do if you have concerns about anyone on the stream by downloading our wellbeing guide.