Take on the iconic 2022 London Marathon for charity on 24 April 2022 with #TeamNSPCC
With your help we can keep fighting for every childhood every day of 2021. We want to answer every call, reach every child who needs us, and keep adapting to whatever challenges this year throws at us.
Ballot place
Ballot place
Do you have London Marathon ballot place?
Join #TeamNSPCC with no minimum fundraising target. We just ask that you raise what you can.
Together we can be here for children.
Charity place
Applications are now closed
Apply now for a 2022 TCS London Marathon place with #TeamNSPCC.

Registration fee: £100
Fundraising target: £2,200
Why run with #TeamNSPCC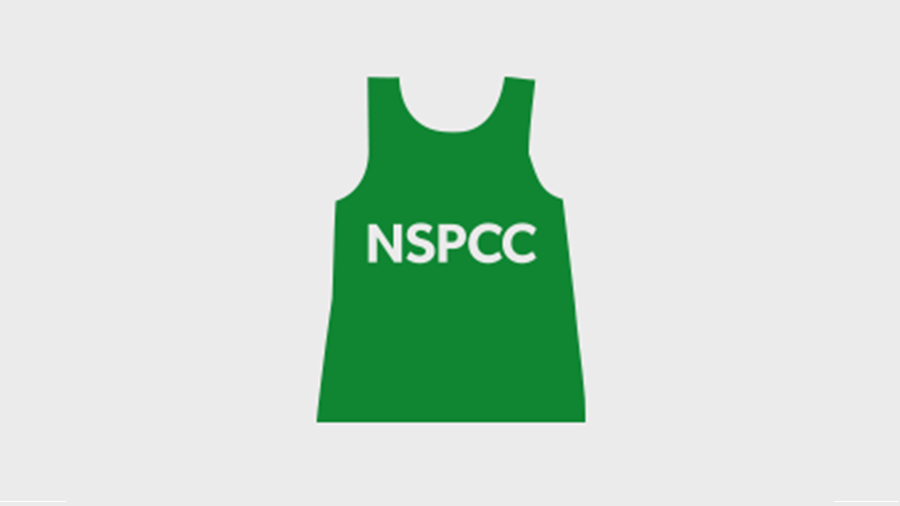 Personalised NSPCC goodies
You'll receive an NSPCC running vest that you can personalise with your name, so we can cheer you on as you run past our many cheer points! We'll also send you extra NSPCC goodies if you reach our fundraising milestones.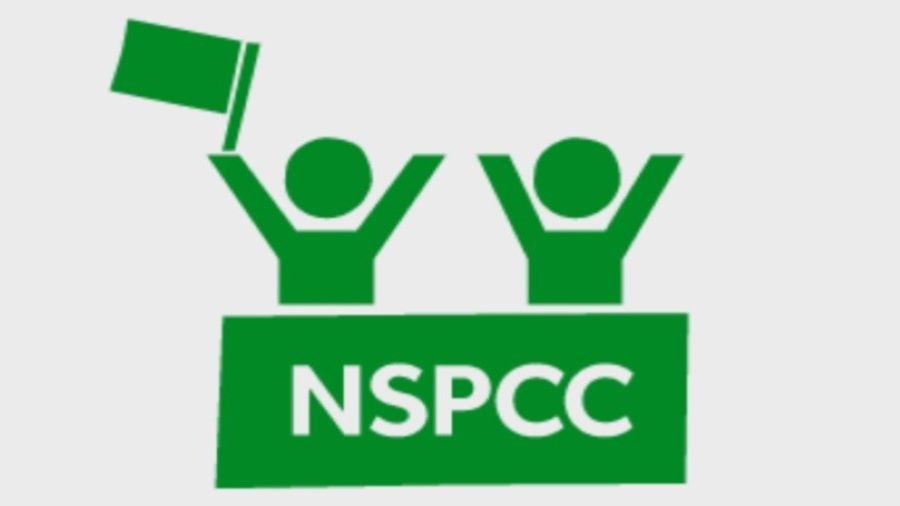 On the day experience
We have six cheer points along the route so you'll never be far from a morale boosting cheer from us! We also have a heroes' reception waiting for you at the finish line where you can enjoy fun, food, fizz and a sports massage.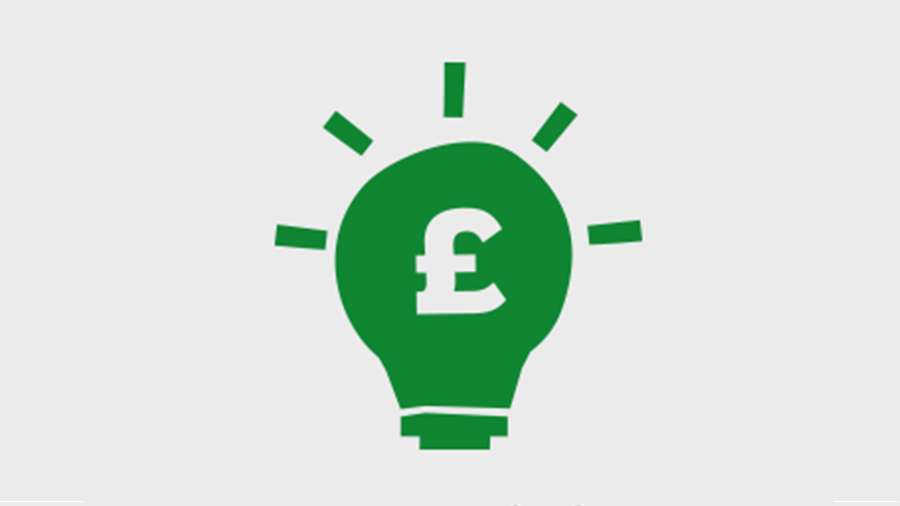 Fundraising and training support
You'll receive fundraising support via email, have access to a personalised training plan from our training partners Full Potential and be invited to regular Zoom calls where you can talk to the training experts!
Wherever you are, whatever your pace - you can still take part in the London Marathon virtually for #TeamNSPCC!
Make 2021 a better year for children
Run a marathon for charity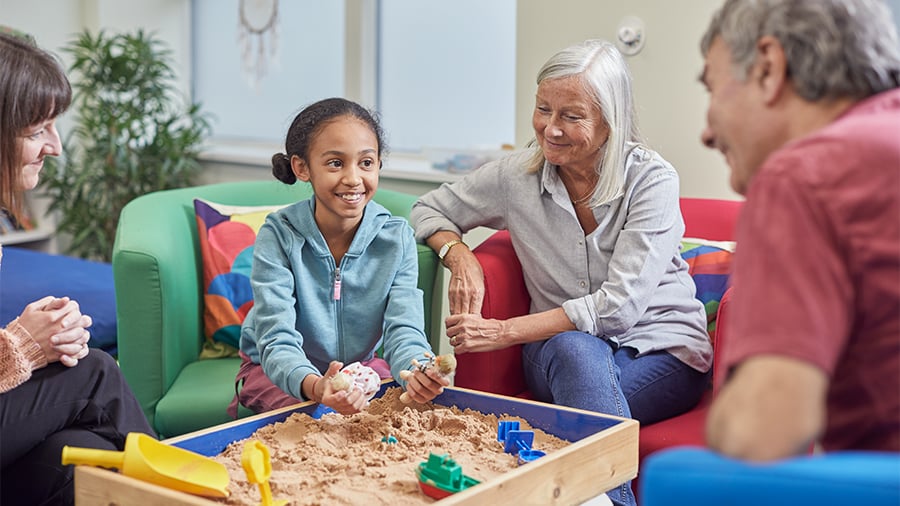 1 in 5 children in the UK have suffered abuse. We estimate that more than half a million children suffer abuse or neglect in the UK a year.
Sadly, home isn't always a safe place for children. It's more vital than ever that we continue our work to protect children.
Help us be here. Join #TeamNSPCC in the 2021 London Marathon.
Email us
Email us on [email protected] with any questions or for any further information. We're here to support 9-5 Monday to Friday.
This event is run by London Marathon Events Ltd. For more details please check the website.