Give the most powerful gift
We believe every child should be able to enjoy a safe and happy childhood. But for that to happen, children need support, they need guidance - and sometimes, they need to be protected.
That's why, for over 130 years, we have fought for children - and we've adapted to whatever challenges they face.
Your gift could help us prevent abuse, neglect and exploitation. It could fund Childline and our Helpline, and support education programmes that give children the power and confidence to speak out when something is wrong. But all this is only possible with your support. A gift to us in your Will can power this work for years to come, so that we can help keep children safe, no matter what the future holds.
Because we believe that a safe and happy childhood is the most powerful gift there is. Thank you for thinking about leaving a gift in your Will to the NSPCC.
The importance of your legacy gift to the NSPCC
Each year an average of
£20
million
Around
1/4
of our donations
Claire's story
I chose to leave a gift to NSPCC's Childline in my Will because protecting children is a cause I feel passionately about.

Having supported Childline for 20 years, and in the hope of being able to make more contributions in my lifetime, it seems fitting to continue doing so after I'm gone.
Will you join Claire – and help give the most powerful gift?
Including a gift in your will to the NSPCC is easy to do – and by using one of our free Will writing services, it doesn't have to cost a thing.
By leaving a gift to the NSPCC, you're helping to: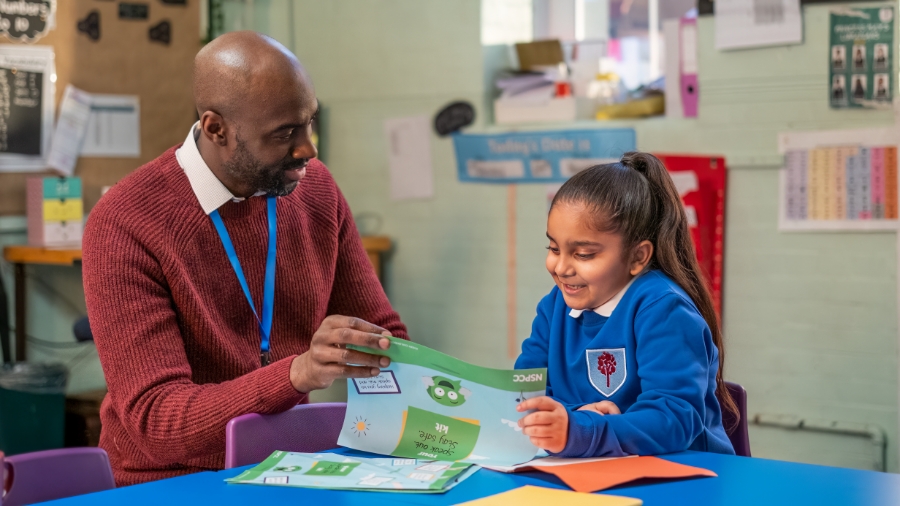 Prevent abuse
We're here to support families when they need help. We worked directly with 1,800 children and families last year. Our research and services can help prevent abuse before it starts.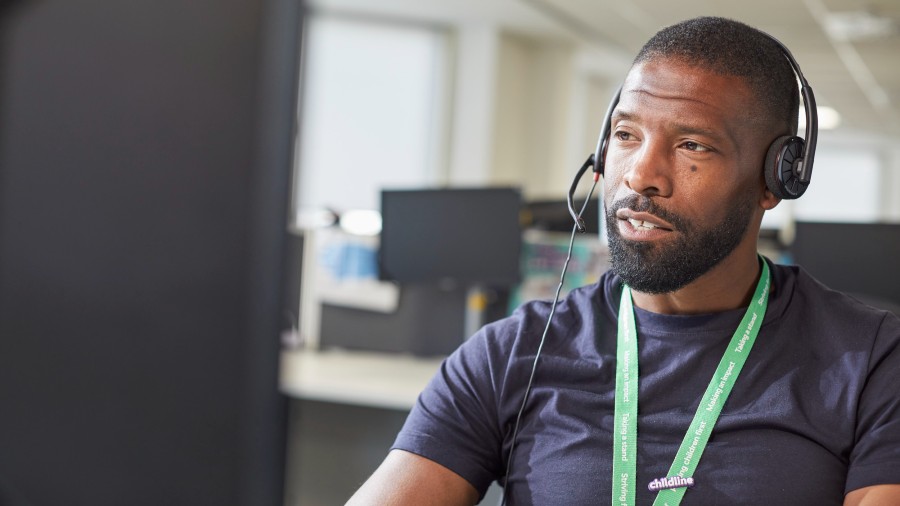 Protect children
Anyone can call our Helpline for help and advice from our dedicated child protection specialists. We answered almost 59,000 contacts last year from people concerned about a child.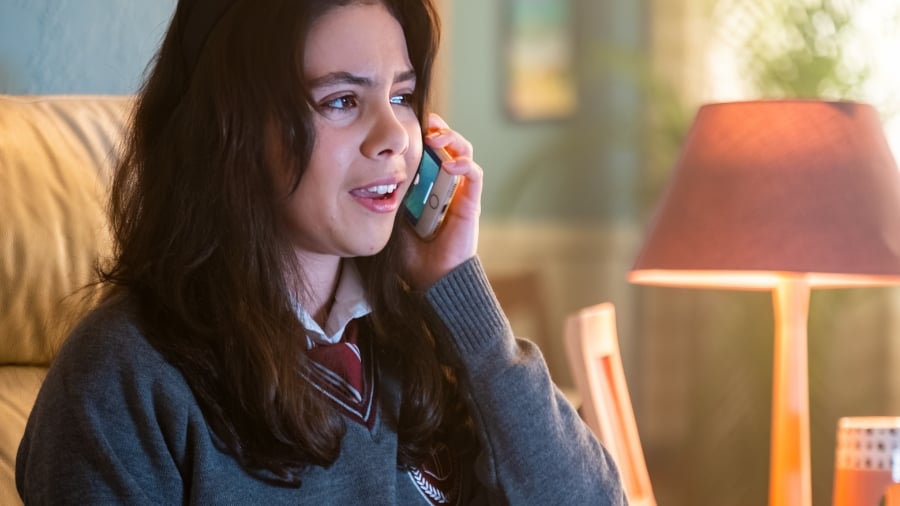 Transform lives
Childline gives children a voice – and is always here to listen when they need help. We also advise the government and campaign for legal reforms to help keep children safe.