NSPCC
Everything we do protects children today and prevents abuse tomorrow, to transform society for every childhood.
That's why we're here and that's what drives all of our work. But it's only possible with your support.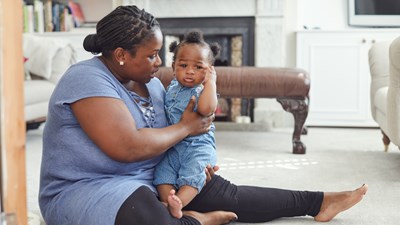 Fight for a Fair Start
Demand perinatal mental health support for every mum, so that every baby and every family gets a fair start.
Join our campaign
Donate today
Make a donation and help us fight for every childhood.
What you can do
Volunteer for us
Join the fight for every childhood through one of our volunteering opportunities.
Find opportunities
Volunteer for our schools service
Become a schoools service volunteer and help children speak out and stay safe from abuse.
Learn more
Support us while you shop
From colourful stationary to kids lunchboxes and gifts, we've got something for everyone.
Shop now
Featured news and stories