Spend 5 days trekking for charity along the Istria Mountain Trail in northern Croatia and help us be here for children.
With spectacular, diverse scenery of forested hills, limestone mountain peaks and medieval hilltop towns, you'll follow the Istria Mountain Trail across the peninsula.
The trek will take you from the wooded hills around Buzet east into Učka National Park, where you'll crest three mountain peaks, culminating in fabulous views over the entire region from the rocky summit of Mount Učka.
What you'll get from us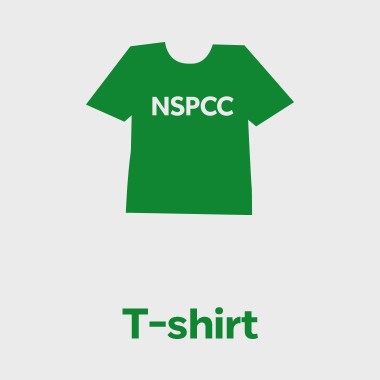 1. NSPCC t-shirt
For you to wear with pride throughout your training and on the day itself.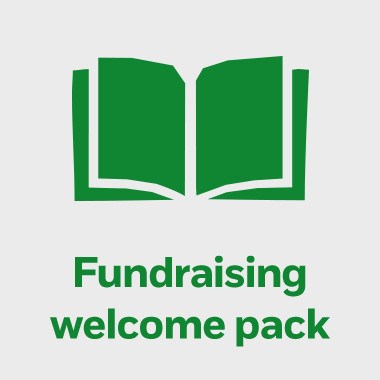 2. Fundraising pack
Filled with ideas to get your fundraising off to a great start.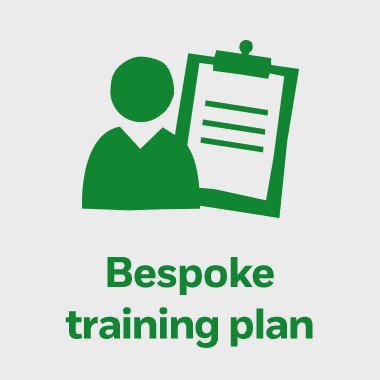 Support from expert trainers, Full Potential, including a training plan tailored just for you!
Fundraising options
Fundraising Option - pay a small registration fee (£149) and commit to fundraising a minimum of £1,900.
Part - Payment Option - pay a higher registration fee (£399) and commit to fundraising a minimum of £1,400.
Full Payment Option – pay the full cost of the event (£1,099) and there's no fundraising target, just raise a much as you can!
Already signed up? We'd love you to join #TeamNSPCC
How your fundraising helps
The money you raise could help provide play sessions with a practitioner that use therapy activities like painting and storytelling which help children and young people safely open up about their experiences of abuse.
Want to know more?
This event is organised by Discover Adventure. For further information please visit their website.
You can also email us on [email protected] with any questions about fundraising. We're here to support you 9am to 5pm, Monday to Friday.