If the sky's the limit for what you'll do to help children, then we have the challenge for you!

Join #TeamNSPCC at sites across the country for The Big Skydive 2024 on Saturday 28 or Sunday 29 September. Enjoy breath-taking views as you descend through the clouds from over 10,000 feet and raise money for crucial services for children.
Are you ready to take a leap of faith to help vulnerable children?
Sign up for Saturday 28 September
"This is the most exhilarating thing I have done for NSPCC to protect the children. It was the best experience of my life."
Archana, #TeamNSPCC
Sign up today
Looking for an unforgettable thrill? Register for only £35 and commit to raising a minimum of £425 to support children.
Sign up for Saturday 28 September
Charity fundraising ideas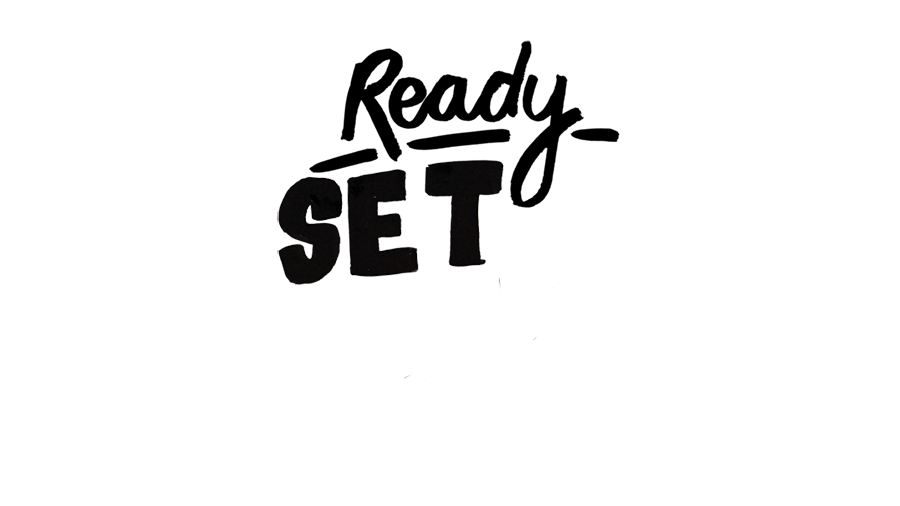 We're here to help you with your fundraising. Every year people just like you raise hundreds, or even thousands, of pounds.
Here's our handy guide to how you might get your fundraising started (and have fun at the same time!):
A film night - £100
Whether it's a retro-classic or so bad it's good, get a space, some popcorn and invite people to a cosy film night. Ask them to pay what they would in a cinema.
Dinner party - £150
Wine and dine your friends and family by inviting them to your home for a dinner party. Ask them to pay what they would in a restaurant.
Have a clear out - £150
Having a big sort out is great during any time of the year. Sell your unwanted clothes and accessories online to rack up the cash.
*DISCLAIMER
Your donation could go towards Childline or it could help us fund the NSPCC's therapeutic services or Speak Out Stay Safe. Donations are distributed based on need.