Join the London Winter Walk Challenge for charity and take in the highlights of the Capital
A great event to walk off the Christmas celebrations, and to kick start your New Year fitness regime! There are Full Marathon & Half Marathon & 10K options, all starting & finishing at The Oval Cricket Ground and taking in highlights of the Thames, its historic bridges, and many of the Capital's key landmarks.
How to take part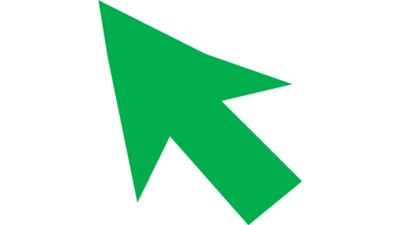 1. Apply
Sign up and select your fundraising option and distance on the Charity Challenge website. There's also an option to join or create a team!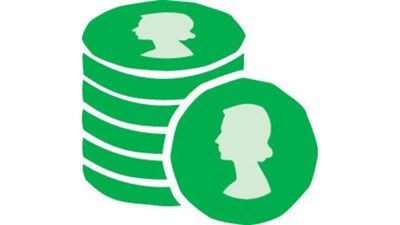 2. Choose NSPCC
Select the NSPCC as your charity and help us be here for children. Every pound you raise will make a difference.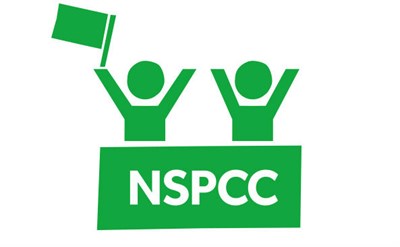 3. Enjoy yourself
Have a weekend to remember and celebrate your amazing achievement!
What you'll get from us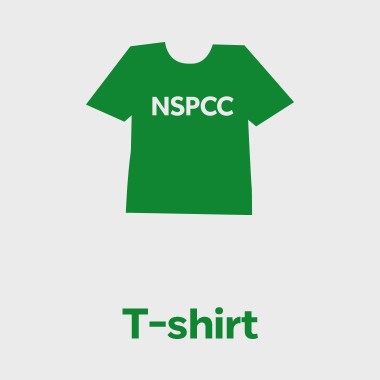 1. NSPCC t-shirt
For you to wear with pride throughout your training and on the day itself.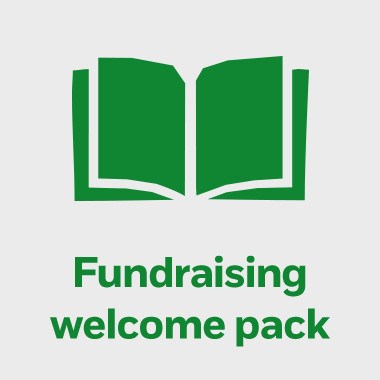 2. Fundraising pack
Filled with ideas to get your fundraising off to a great start.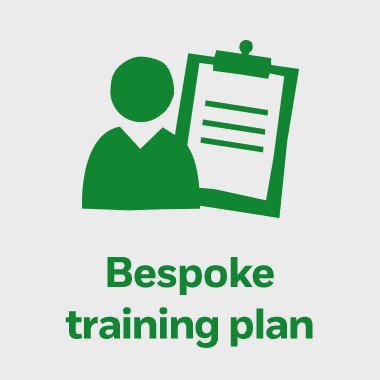 3. Training plan
Support from expert trainers, Full Potential, including a training plan tailored just for you!
Fundraising options
Charity Sponsorship Place - pay a small registration fee and do lots of fundraising.
Mixed Funding Place - pay a higher registration fee and fundraise less.
Self-Funded Place - pay the full cost of the event. There's no fundraising target, just raise as much as you can!
Already signed up? We'd love you to join #TeamNSPCC
How your fundraising helps
The money you raise could help provide play sessions with a practitioner that use therapy activities like painting and storytelling*. This helps children and young people safely open up about their experiences of abuse.
Want to know more?
This event is organised by Action Challenge. For further information please visit their website.
You can also email us on [email protected] with any questions about fundraising. We're here to support you 9am to 5pm, Monday to Friday.
*DISCLAIMER
Your donation could go towards play sessions or it could help us fund our therapeutic services or Speak Out Stay Safe. Donations are distributed based on need.