Whether you want to donate, fundraise or partner with us over a length of time, we're here to support, guide and inspire you. Every step of the way.
Why become a Partner in Business?
Becoming a Partner in Business provides the opportunity to make a difference.
Together, we can stop child abuse and neglect – by working with people like you across the UK and the Channel Islands to prevent it, transforming the online world to make it safer for children, and making sure every child has a place to turn for support when they need it.
But all this is only possible with your support. Every pound you raise, and every minute of your time, makes a difference. Together, we can change children's lives.
You'll receive expert fundraising advice and support as a Partner in Business. We'll make sure your fundraising activities are fun, inclusive and successful.
But why fundraise in the workplace? Well, it's great for team-building, morale and building a positive workplace culture. In fact, the 2019 Charity Aid Foundation survey has shed some light on this. Over half of the respondents agreed that charitable giving at work boosted morale.
You'll also receive regular updates on the impact of our work in your region. This will help your employees understand the impact of their efforts.
Becoming a Partner in Business can support your corporate social responsibility (CSR) and environmental and social governance (ESG) objectives
.
Build your identity and reputation around your achievements. And enjoy the benefits of sharing them with your stakeholders.
Get exclusive, free access to our Partners in Business online hub.
It's full of:
free support

downloadable resources (like regional social media assets)
answers to your questions
information about our work in your region
and much more!
We work across the UK and the Channel Islands to support children and families. So, we'll give you regular updates about the impact your company and the NSPCC are having in your area.
There's no donation target and only a short-term commitment of up to 12 months. So Partners in Business provides a flexible approach to fundraising.
It might be a one-off activity, a few activities over a few months or
simply
a donation. You can choose the best option for you. And take part in a way that best suits your company.
"Playdale's collaboration with the NSPCC is driven by a shared vision of ensuring that every child is protected from harm.
"By raising funds, spreading awareness, and actively participating in NSPCC campaigns and initiatives, Playdale strives to contribute to the NSPCC's mission of preventing child abuse and supporting those affected by it.
"Through Partners in Business, Playdale has not only forged a strong partnership but has also become an advocate for child protection, leveraging their position as a respected industry leader to drive positive change in society."
Barry Leahey MBE / President, Playdale Playgrounds Ltd
How your company can make a difference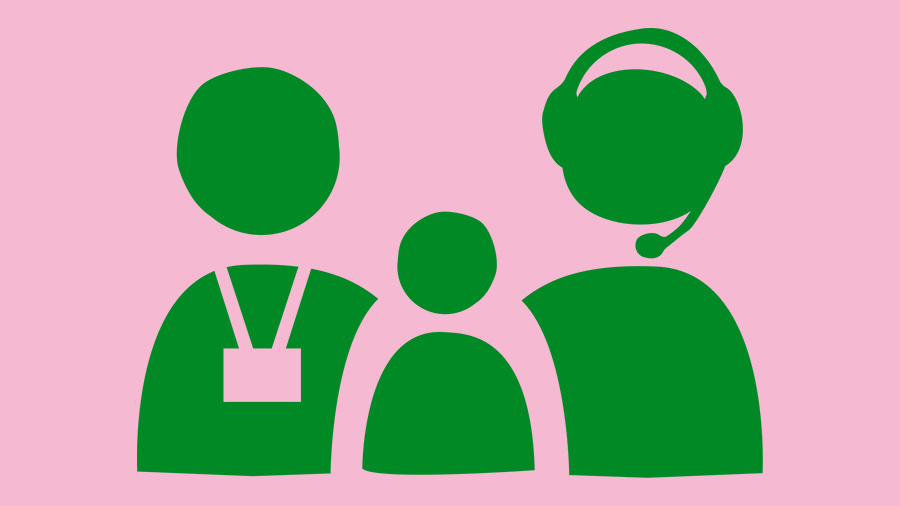 £50
Could pay for a trained practitioner for 2 hours. Practitioners support parents and families in caring for their children.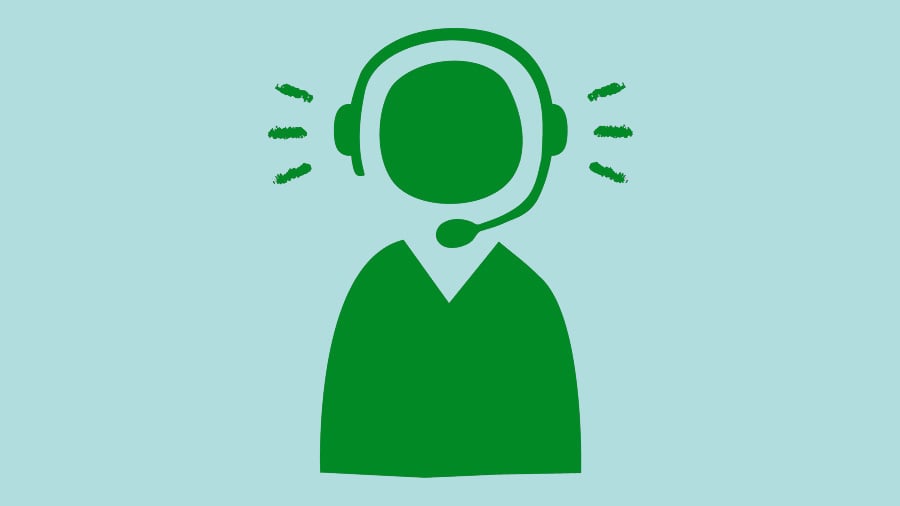 £500
Could pay for over 22 hours for a Helpline practitioner providing vital help and support to adults concerned about a child's welfare.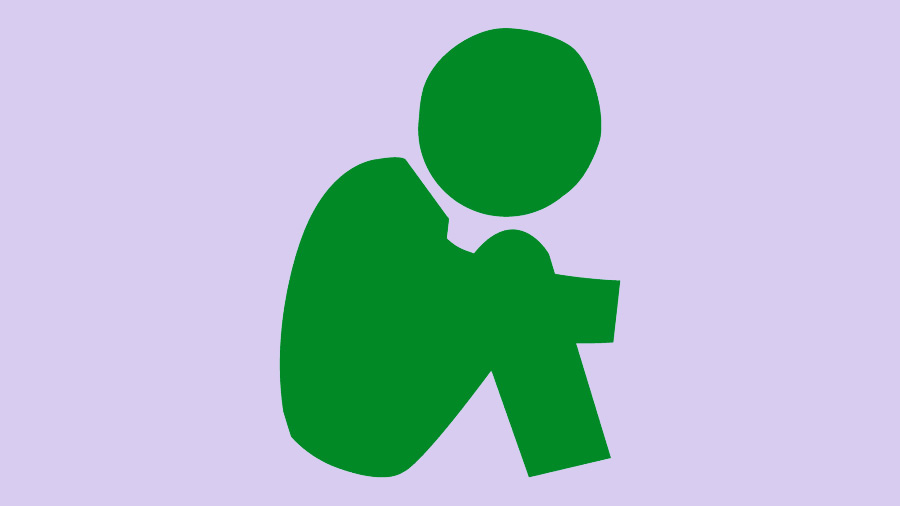 £4,800
Could pay to recruit, train and support 3 new volunteer counsellors who can answer children's calls for help to Childline.
FAQs
Partners in Business is for companies from all sectors across the UK*. If your company wants to donate or take part in DIY fundraising, Partners in Business is for you.
It's particularly suited to small- and medium-sized enterprises (SMEs). Especially those looking for a flexible partnership with the NSPCC.
There are 3 ways to take part. A donation, a one-off fundraising activity or a series of fundraising activities over 3, 6 or 12 months.
But we're exploring new ways to partner with us – so watch this space!
There's no donation target or time commitment. You choose to support us in whatever way you think works best for your company, then we provide the advice.
One of the biggest benefits is exclusive access to an online hub. Here you can find:
free support
top tips
downloadable resources (like regional social media assets)
inspirational information
and much more!
On top of that, we'll send you regular, bespoke updates relevant to your company. And you can get in touch with us any time you need anything.
There are plenty of other ways you can support us.
You could take part in a mass participation event. You could do some good, old-fashioned volunteering. You could launch a sales promotion of your services/products.
Or, why not create a longer-term corporate partnership?
We can't currently restrict funding through Partners in Business.
Around 75p in every £1 we spend goes directly to helping children and young people. We spend the rest on making sure the NSPCC is providing the best possible services we can.
We spend these funds whenever and wherever they're needed most. This could be services in your local area, but it could be services somewhere else across the UK.
Want to support us in your local area in other ways than fundraising? Please contact
[email protected]
to find out more.
*Apart from gambling and finance.