Trek 100km for charity in Cambodia and help us be here for children.
This 5-day charity trek will take you into the heart of the stunning Phnom (Mount) Kulen National Park in Cambodia. Along the way, you will have the chance to experience the rhythm of rural life and marvel at the dazzling landscape that surrounds Siem Reap.
Expert guides will be with you every step of the way, ensuring your comfort and safety whilst also providing information about the country's turbulent past. A unique and immersive holiday experience for charity that will raise vital funds for children across the UK.
What you'll get from us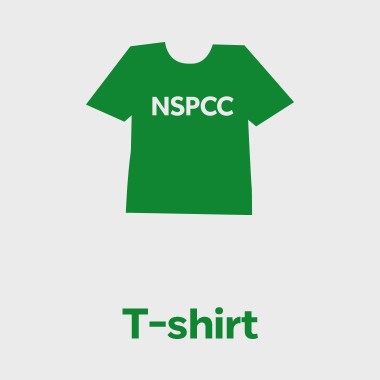 1. NSPCC t-shirt
For you to wear with pride throughout your training and on the day itself.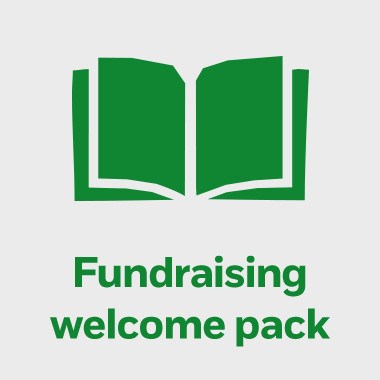 2. Fundraising pack
Filled with ideas to get your fundraising off to a great start.
Fundraising options
Fundraising Option - pay a smaller registration fee (£450) and commit to fundraising a minimum of £3,365.
Part - Payment Option - pay a higher registration fee (£900) and commit to fundraising a minimum of £2,445.
Full Payment Option – pay the full cost of the event (£2,099) and there's no fundraising target, just raise a much as you can!
Already signed up? We'd love you to join #TeamNSPCC
How your fundraising helps
The money you raise could help provide play sessions with a practitioner that use therapy activities like painting and storytelling which help children and young people safely open up about their experiences of abuse.
Want to know more?
This event is organised by Charity Challenge. For further information please visit their website.
You can also email us on [email protected] with any questions about fundraising. We're here to support you 9am to 5pm, Monday to Friday.