I was scared about what happened and didn' t know who to turn to
"I was very young when I was sexually abused by someone known to my family. Looking back, it feels like I lost my childhood.

After the abuse, I started isolating myself from my family and friends and had problems sleeping with night terrors. I used to find it difficult to concentrate in school and had problems remembering stuff. To cope I used to self-harm.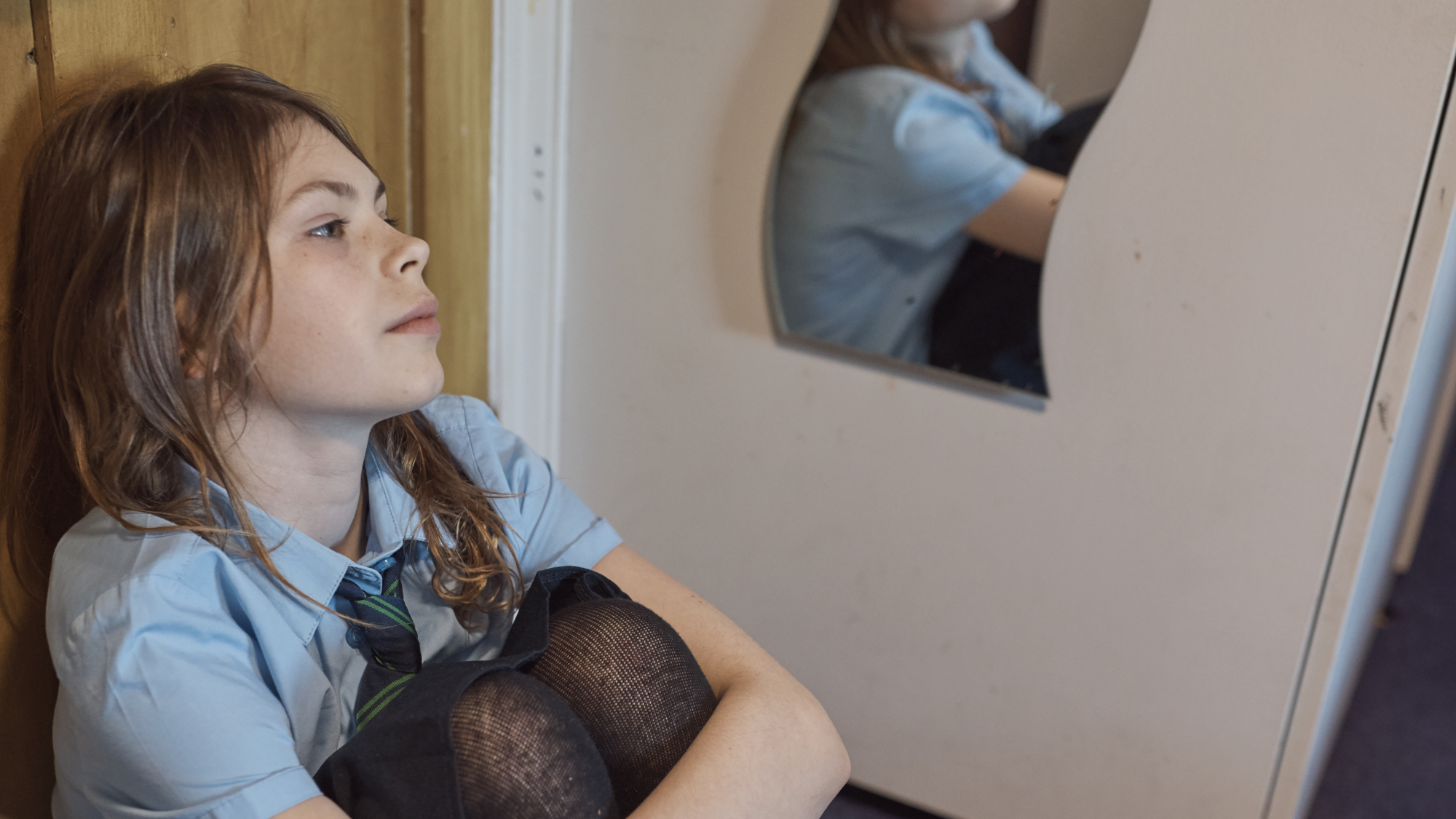 "I told my family what had happened to me when I was teenager. It took me 10 years to tell anyone what I'd been through."
I had to have an interview with the police and social services after I'd told them. The police were nice but I was scared to answer the questions – I was worried that no one would believe me."